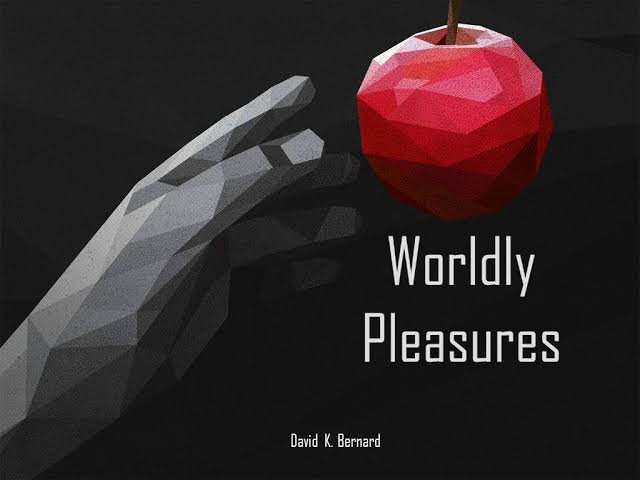 sourcs
You can only live your life in two ways is either you are with God or you are not, God gave us freedom to choose and write our own story by ourselves but the truth is you can't love God and love the things of the world. Money, pride, hate, immoral pleasures and so on. The light can never be friend with the darkness, you must choose sides.
1 John 2:15
Love not the world, neither the things that are in the world. If any man love the world, the love of the Father is not in him.
This is a great warning that we must listen to and failure to do this we are already choosing the other side. There's no way you can love God and also love the things of the world because they are two opposite things, it changes our mind from God and kills our spiritual life. People of God that fall in the category thinking they can balance the two are paving ways for devil to use them.
The one that is common among the youth is the music that they listen to, devil has trap to many people using this means. When you feed your soul with the worldly music, music that does not in any way glorifies the name of the lord you will be trap because the devil will this means to open your minds to do his will and before you know it you are already in sin again.
Don't let anything let worldly things look normal to you, we must stay far away from it as much as we can and never open your mind to it. Make sure everything you do is for the love of God and anything that doesn't look like God stay away from it because it only lead to one end which is destruction, we must listen to this warning and never take it for granted. I pray that God will help us in Jesus name.
Colossians 3:2
2 Set your mind on things above, not on things on the earth. For you died, and your life is hidden with Christ in God.
Thanks for your time.