From anguish I called upon JAH,
And JAH answered me, putting me in a spacious place. Psalm 118: 5 King James Version (KJV)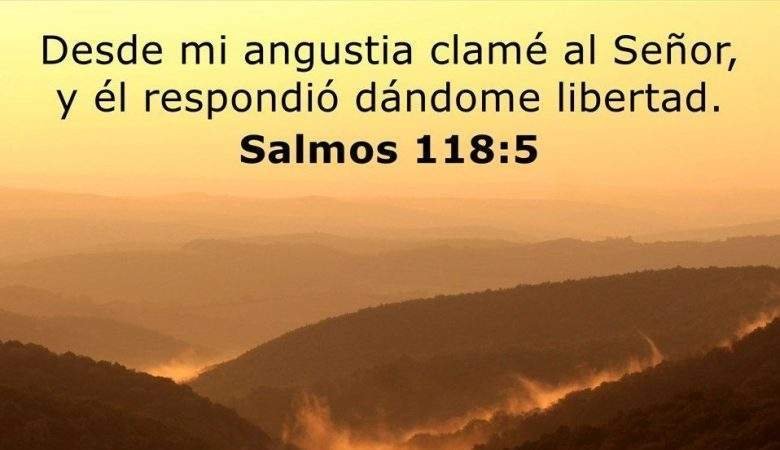 Imagen source
I remember the strong emotional crises that came to my whole being, which made me lose control of my life and I fell into a terrible nervous breakdown that made me cry and be afraid of everything.
When I came to measure this emotional situation that devoured my nerves, I started crying and went into panic attacks. It was a situation of very critical anguish, which seemed to be entering a moment of madness. As much as he supplied medicine, the situation was utterly distressing. This was what led me to consider my relationship with God. He knew that the only one who could free him from all this anguish was the Lord.
I decided to take the step of faith and receive Christ as Savior, all the spiritual chains that oppressed my nervous system were broken and I understood that the love of Christ freed me forever from all my ties.
I called upon God from my anguish and He responded to me with great love through Jesus Christ His Son. Now I am free and can worship him with all gratitude and freedom.