Because there is only one God, and only one mediator between God and men, the man Jesus Christ. 1 Timothy 2: 5 King James Version (KJV)
In the city where I live, called Cantaura, most of its inhabitants are very devoted to an image called, the Virgin of Candlemas. The tradition focuses on paying homage to this image, especially on February 2 of each year. The city is decorated, painted and arranged. Two weeks before the date of the Candlemas, the priests take the image of the Catholic Church and tour it through each sector of the city on a specific day for each sector.
The inhabitants of each sector are in charge of painting their streets and putting a small image of the candelaria in front of each house and preparing a mass per sector. They say that Candelaria is the mediator between them and God. At each mass, the inhabitants of the city make their respective requests to the Candlemas so that she may present it before God and God, then grant them their requests.
Unfortunately, the town where I live is sunk in idolatry and when they celebrate Candlemas, the festivities usually end in lawsuits and death.
Idolatry brings misfortune and completely blinds those who practice it. The word of God makes it clear to us that the "only mediator between God and men is Jesus Christ." There is no other mediator in which we can approach God.
The word teaches us that our prayers are addressed to God in the name of Jesus. We Christians do not pray to the Father in the name of Mary, Candelaria or Coromoto, it is in the name of Jesus, in whom we pray so that the heavenly Father will hear our requests.
Let us not be fooled by those who seek to approach God through images. Remember that Jesus Christ is the only mediator between you and God.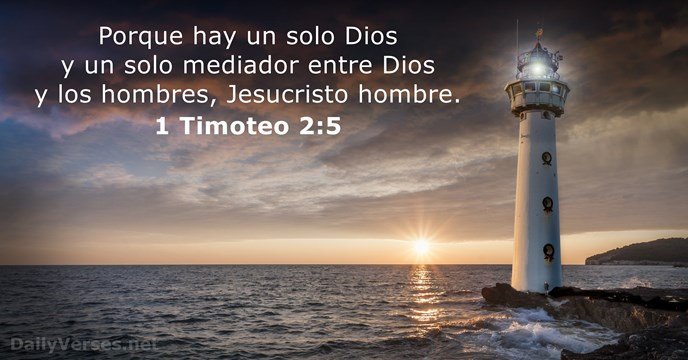 Imagen source