If there is one thing to trust, it is that Jesus does not despise anyone. Jesus himself despised ourselves, not to be rejected by God, but to become beloved children of the Lord.
Jesus does not despise the drunkard, or the drug addict, or the prostitute, or anyone who feels hated and rejected by the world.
The Lord teaches us that if someone comes to Him, they receive it. Our condition does not matter, what matters is our humbled heart before God.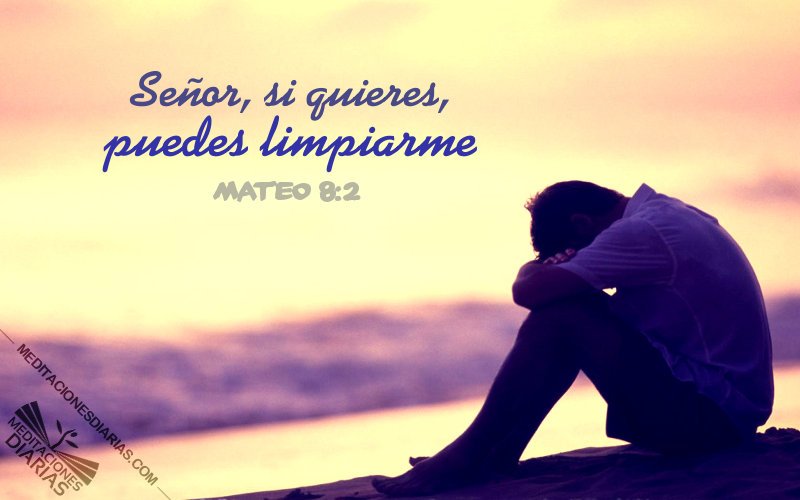 Imagen source
The Lord did not reject Saul of Tarsus when he was on his way to Damascus to persecute the believers, the Lord appeared to him to transform the life of a murderer into a useful man for society and who would be in charge of preaching the gospel of salvation.
Jesus' mission on earth was to save the souls of men. Jesus was concerned with healing the sick and preaching the gospel of the kingdom of God to them, but Jesus never despised anyone.
Jesus showed great love for lepers, while society rejected these sick men and isolated them, Jesus on the contrary, always showed mercy and healed them and then incorporated them into society and that they had a reunion with their relatives.
When Jesus came down from the mountain, many people followed him. 2 And behold, a leper came and fell down before him, saying, Lord, if you want, you can cleanse me. 3 Jesus reached out and touched him, saying, I want to; Be clean. And immediately his leprosy was cleansed. Matthew 8: 1-3 Reina-Valera 1960 (KJV)
Jesus did not despise the leper, nor did he despise sinners. He did not despise you, nor did he despise me, because God's love is great for humanity. Jesus will never despise a broken and contrite heart.