Whenever I meditate on the biblical text that "God has wonderful plans for each one of his children, I remember the story of Joseph son of Jacob when he experienced an unpleasant set of situations on the part of his blood brothers, but in the end, God He let the plan he had with José light up and really, it was not a plan for evil but for good.
This story of Joseph leads me to reflect on the words that the Lord said to the prophet Jeremiah: "Because I know the thoughts that I have about you, says Jehovah, thoughts of peace, and not of evil, to give you the end that you expect. Jeremiah 29:11
Reina-Valera 1960 (RVR1960) ".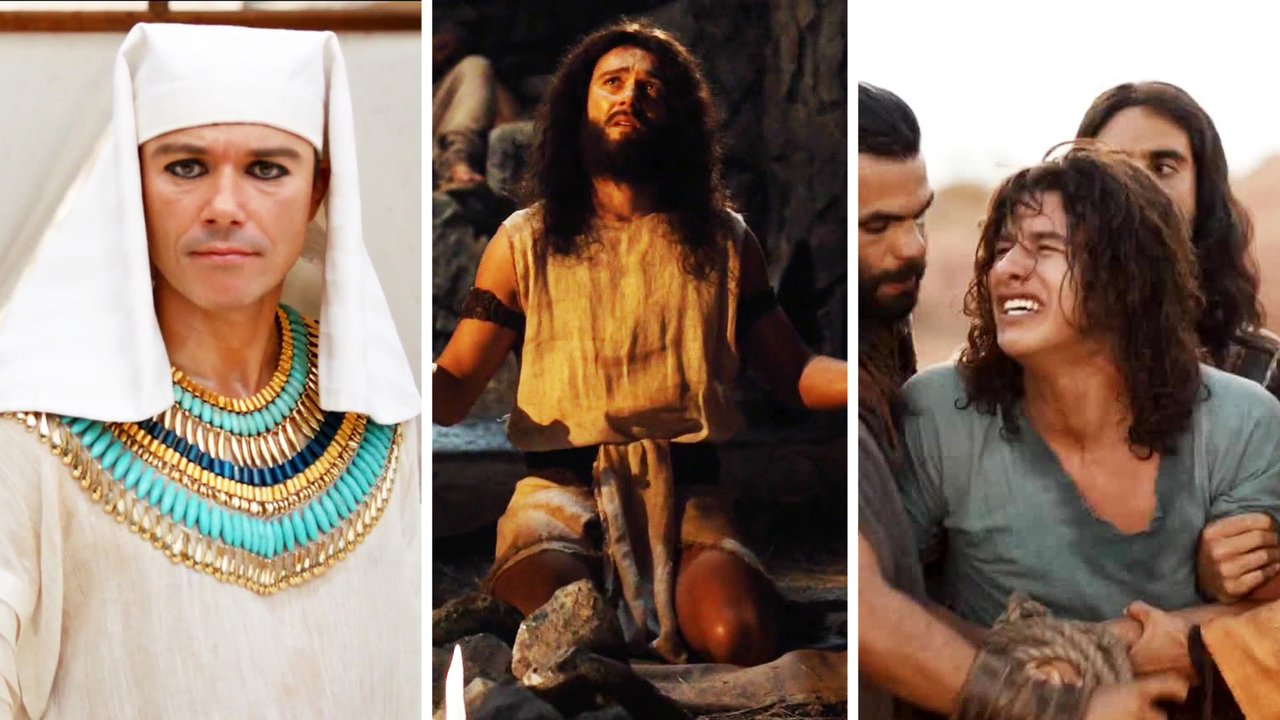 Imagen source
Certainly God's plans are good and glorious plans that he has for each of us. If by any circumstance, we have to go through unfortunate events that Joseph lived through, we cannot lose confidence in God, because in the end the Lord will bring to light the beautiful purpose that he has for us. When Joseph finally came out of the last test because of what he was living, he was found to be a governor of Egypt, such an important man after Pharaoh. Joseph in the plan that God had with him, prevented many people from starving to death including his family.
This leads us to the reflection that if we are going through an unpleasant moment, that does not imply that God is not in the matter; Of course, God is in the matter, only that he is perfecting our faith to take us to a higher spiritual place and to a more relevant position in the secular world.
Keep your trust in God and let Him fulfill your purpose with you. In the process, God wants to enable us to occupy the position that He has already assigned us in his plans.