Despised and rejected among men, a man of sorrows, experienced in grief; and since we hid our face from him, he was despised, and we do not esteem him. 4 Surely he bore our diseases, and suffered our pains; and we considered him whipped, wounded by God and beaten down. Isaiah 53: 3-4 King James Version (KJV)
As I look at the work of Jesus on the cross, I can contemplate his great love for me, to give me a great rest from all my evil and wicked works that I did in the world.
Today I rest in the arms of the Lord. Today I can experience his great love for me, which freed me from a true and deserved punishment.
The sufferings of Christ on the cross brought healing to my life. Jesus Christ healed all my illnesses and diseases. The prophet Isaiah emphasizes that "He certainly bore our diseases, and suffered our pains."
Today I have to declare that I am healthy, that Christ on the cross carried my diseases and ailments. I have to confess what God in his word says and not what my senses lead me to believe. The Lord says that we walk by faith and not by sight. The senses are deceptive, but faith in Christ makes me victorious in the midst of problems and diseases.
Today I can have a sweet rest in the arms of Christ, because I believe that he has already done the work of salvation and healing for me on the cross.
Today I will have a sweet rest in my sleep, because Christ is my rest and he has already taken away what was tormenting me in the world. Christ delivered me from all sin and broke all oppression of sickness to give me victory over the works of darkness.
We must declare, dear reader, that today we will have sweet rest in Christ, because Christ has already taken away every virus, every disease and every disease.
The righteous live by faith, and this faith in Christ Jesus.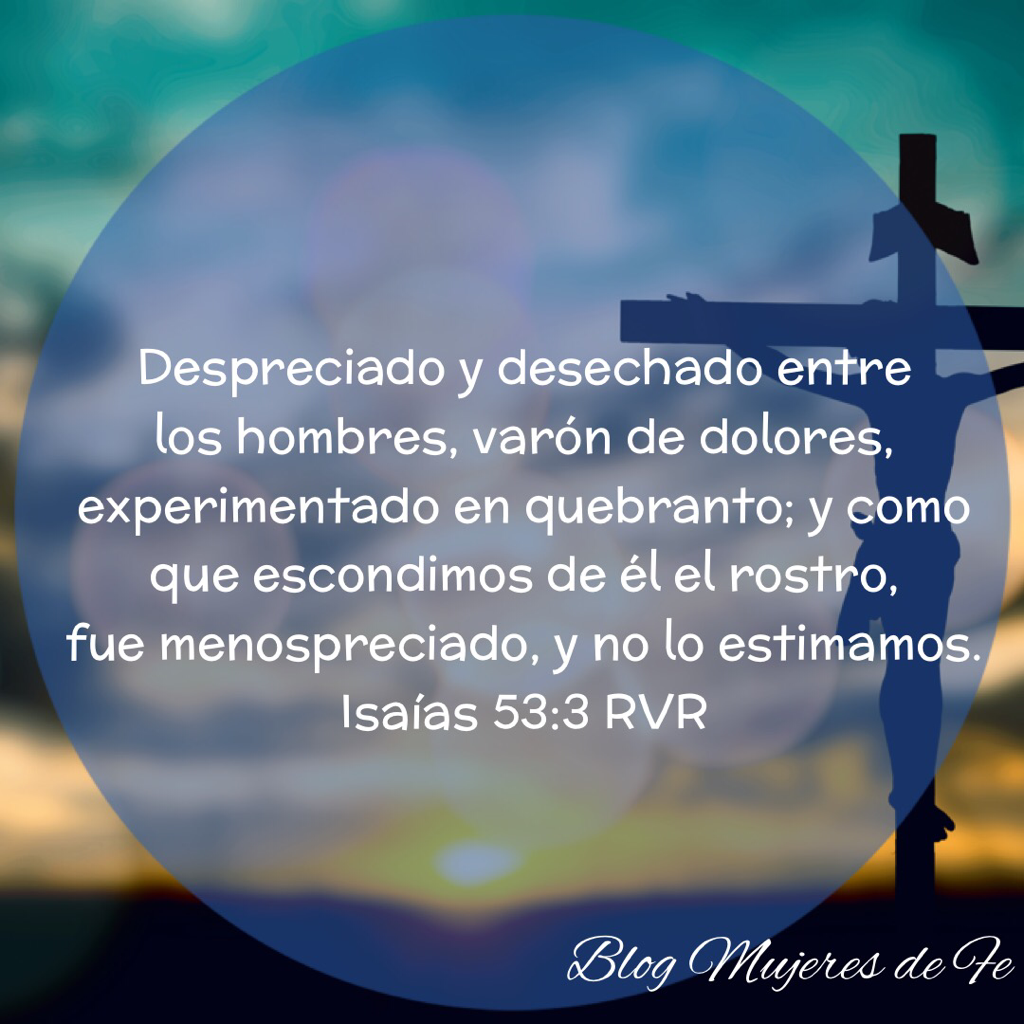 Imagen source