The angel of Jehovah encamps around those who fear him, and defends them.
Psalm 34: 7 King James Version.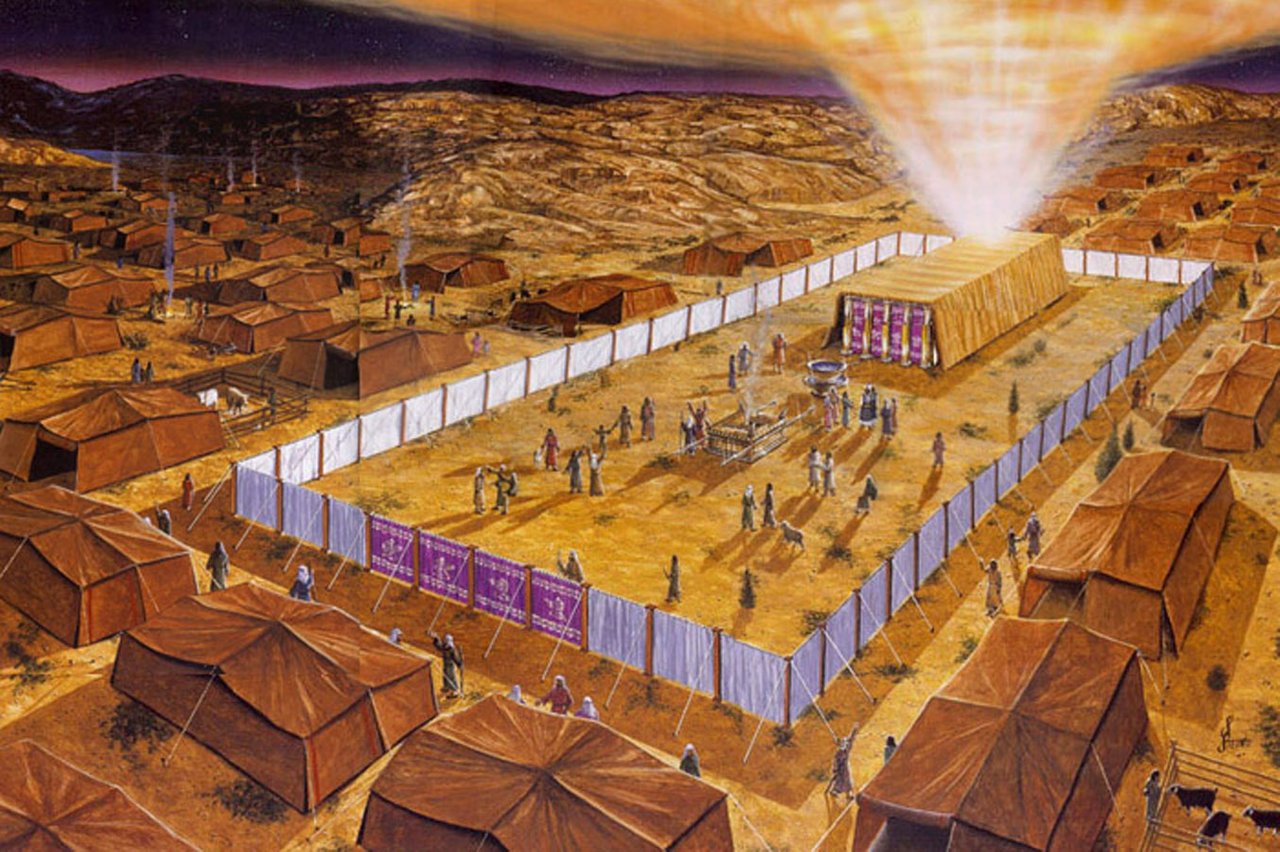 Imagen source
If it were not for the word of God, we would never discover that someone very special is with us and defends us.
In the Old Testament, God fought for his people Israel through his very special angel, who was Jesus Christ himself.
This is very evident when the people of Israel crossed the Red Sea and the angel of Jehovah stood behind them so that Pharaoh's army would not overtake them (Exodus 14: 19-20).
In the same way in the days of the prophet Daniel, when he was thrown into the lions 'den and God delivered him, Daniel expressed: "My God sent his angel, who closed the lions' mouth, so that they would not harm me, because before him I was found innocent; And even before you, O king, I have done nothing wrong (Dan 6:22).
The angelic presence played a very important role in the care of the servants of God, which God sent them in defense of their children.
Today, in addition to angels, we have a very special being who cares for us and defends us from all evil and danger, because his mission is to be with us every day, it is about the Holy Spirit, our great comforter. We are not alone, someone defends us and it is God, through his Spirit.