Fear the Lord, you His saints,
For nothing is lacking for those who fear him.
Psalm 34: 9 King James Version (KJV)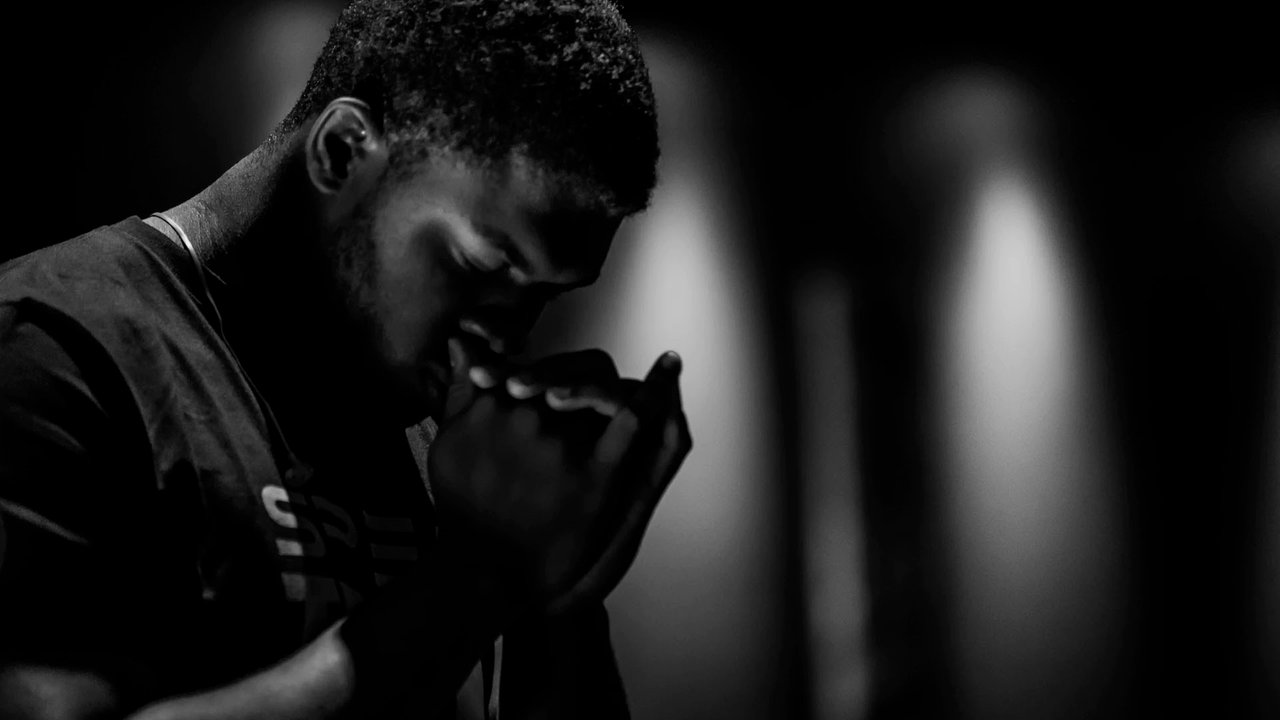 Imagen source
I remember that I had a wrong concept of "fearing God", I believed that fearing God implied being afraid of him. I was completely wrong. The fear of God has to do above all with honoring him, admiring him, praising him and being submissive to him and his divine will.
The Lord Himself tells us that we can approach the throne of His grace with confidence. That is, we can approach as friends and as his children, and we can be sure that we will find his favor and mercy.
The Lord looks at us as holy children, He tells us: "Fear the Lord, you His saints." It is wonderful how the Lord looks at us, as holy children, children whom Jesus Christ washed and cleansed us with his blood and, now God, through Christ, looks at us as his true saints.
The advantage of having a relationship of "Submission to God" is that the Lord himself guarantees that those who fear him will lack nothing. This is completely very extraordinary, because if we are subject to God, and we honor Him, we will not really lack any good.
The believer can bear witness to this more than anyone who does not have Christ in his heart. I, in particular, can testify to this, because in this pandemic season I have seen the hand of God supplying in a great way.
My advice is to the reader, who must be submissive to God, and we will see his glory at all times.