Always giving thanks to God and Father for everything, in the name of our Lord Jesus Christ.
Ephesians 5:20 New King James Version (RVR1960)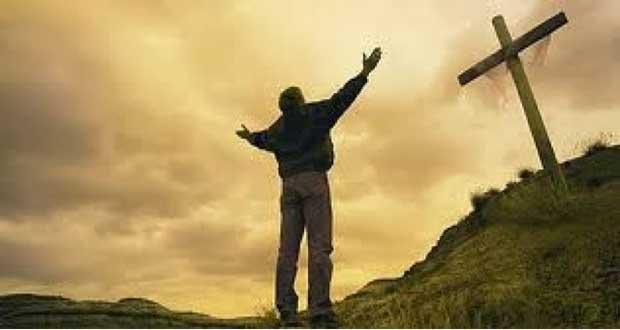 Imagen source
In pleasant circumstances, it is easy for us to thank God, at least that goes with me, however, when the circumstances are not favorable for us, it is difficult for us to thank God.
The word we read tells us that we must give grace to God always and for everything.
Maybe we don't like what we are experiencing today, but the word tells us that we should thank God for that situation.
Nobody likes to live under the fear of being infected by an illness, but we must thank God who cares for us in the midst of any situation of threat of illness.
I have learned a lot in all these days of economic and humanitarian crisis. I have learned that God's will is that we learn to thank Him for everything.
We should not worry when we know that the Lord promised to be with us every day of our lives. We just have to learn to say: "Thank you, Lord, because although things are not going well in my country, I know that your presence goes with me everywhere."
When we recognize that God is in every issue of our lives, we learn to always be grateful to God.