MATTHEW 5:7
Blessed are the merciful for they shall obtain mercy.
The scripture has already proven to us that for one to obtain mercy, one must be merciful to his or her fellow human.
The only way in which we can be able to be merciful to people is having the great commandment which Jesus Christ told us which is LOVE.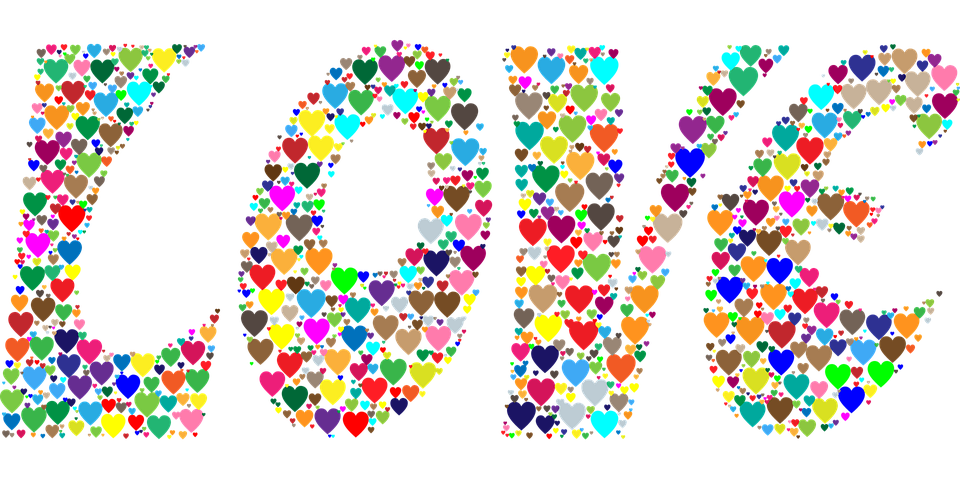 Image Source
MATTHEW 22:36-40
Teacher, which is the greatest commandment in the Law?" Vs. 36
Jesus replied: "'Love the Lord your God with all your heart and with all your soul and with all your mind.' Vs. 37
This is the first and greatest commandment. Vs. 38
And the second is like it: 'Love your neighbor as yourself.' Vs. 39
All the Law and the Prophets hang on these two commandments." Vs. 40
Do what you want others to do unto you. If you want others to forgive you, forgive others, if you want others to love you, love others.
Been merciful to others start from loving God because when we don't love God, we can't love others.
It is very unwise for anyone not to have mercy on those who offend them. The mercy we receive from God is so much that it can't be measured.
Jesus expects us to forgive every offense that is committed against us. It is foolish for us not to have mercy on those who offend us because we are withholding mercy from ourselves as it is reciprocal.
MATTHEW 6:14-15
For if you forgive other people when they sin against you, your heavenly Father will also forgive you.
But if you do not forgive others their sins, your Father will not forgive your sins.
Been merciful to others also mean have sympathy or compassion for others. Jesus gave us an illustration of mercy when He had compassion on the crowd.
MATTHEW 9:36
When he saw the crowds, he had compassion on them, because they were harassed and helpless, like sheep without a shepherd.
Many people pray for God to solve their problems when they have seen no reason to help people around them or solve other people's problems in their family, community, society, environment, workplace, and their place of worship.
PROVERBS 21:13
Whoever shuts their ears to the cry of the poor will also cry out and not be answered. Vs. 13
Helping or showing compassion to others is the only way we can encourage people who are in needy around us. It may be in monetary help, encouragement, word of advice, gift, and the rest.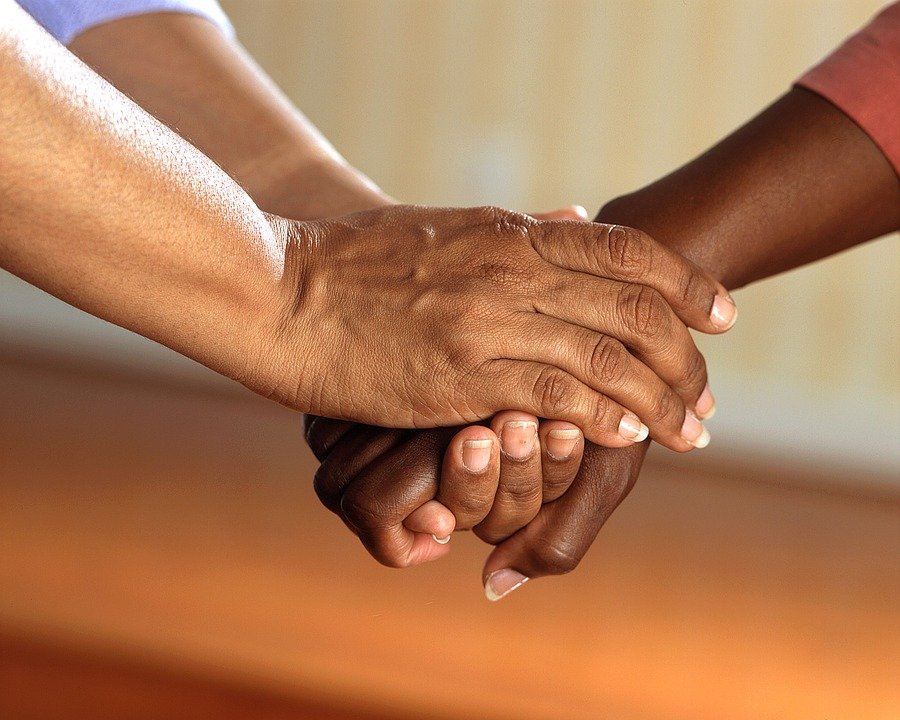 Image Source
This is one reason why @HeartChurch community through the help of @darlenys01, @ricci01, and the @sc-v family has been growing and are blessed because this community teaches us the need to be merciful to others. @ https://www.heart-church.org. has shown us what it is to be merciful to others.
Be merciful to others and God will be merciful to you. It is a show of love. We should learn to help each other up to get to the stage we are.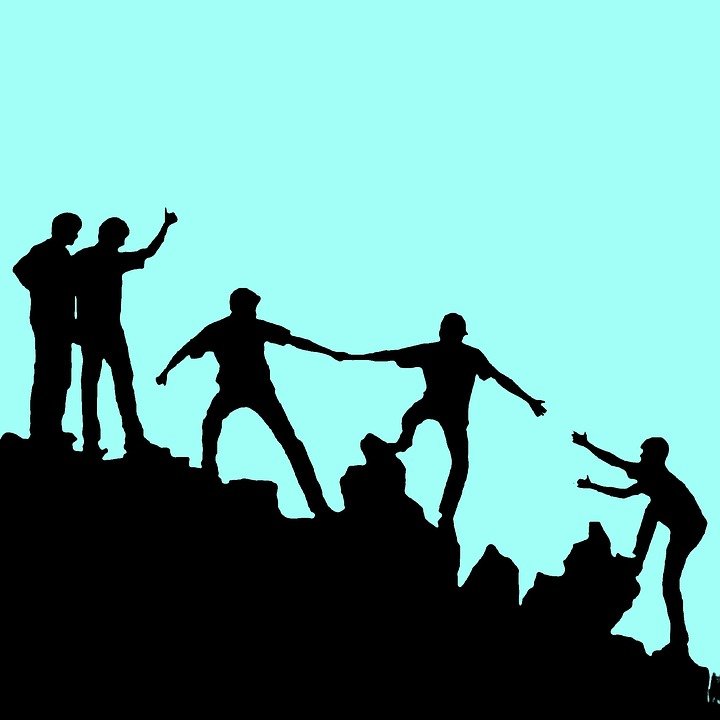 Image Source