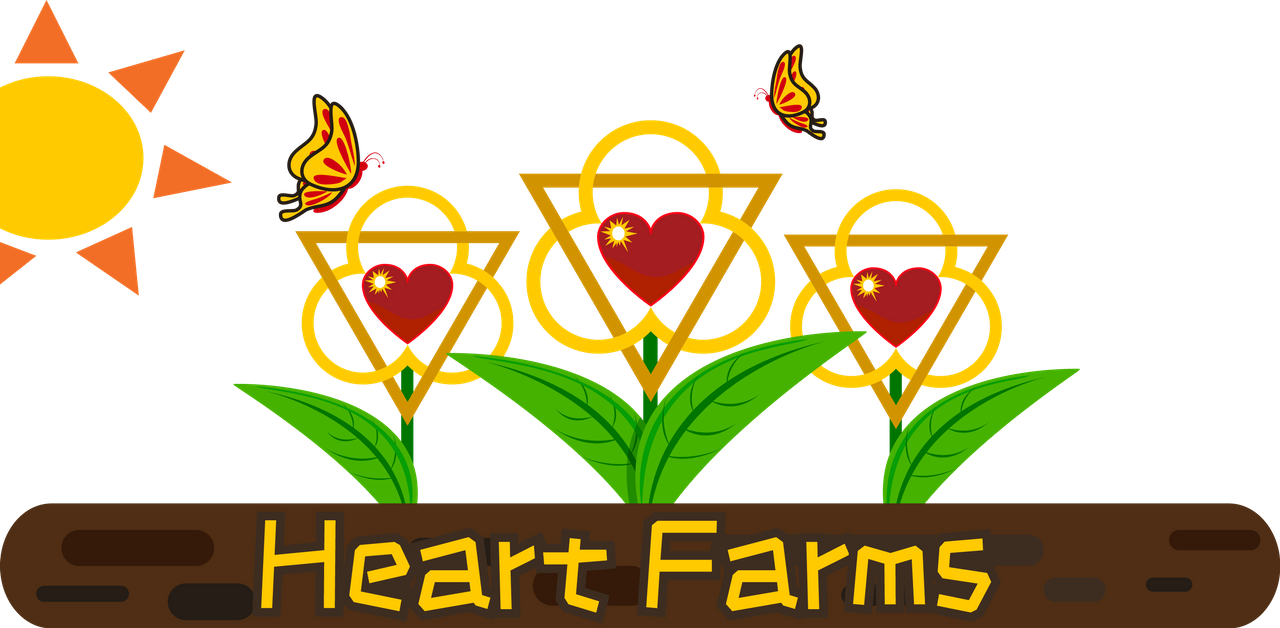 Heart Farms virtual land auction is on going. It started 3 days ago and I can see a lot of bidding going on. We still have 11 days more before bidding ends and this is the best time to key in to this great opportunity by bidding for a plot or more on Heart Farms.
Heart Farms is a virtual ground system and web game. The game is scheduled to be fully launch in July 2021. In preparation for the game to fully start in July, the bidding for the virtual land is on. Definitely, owning a plot will give one access to the game.
Heart Farms is the most anticipated game on blockchain and it is built on the Telos Blockchain by the Heartchurch community founded by @goldsmith.money, a Christian community, which for years has set an example of how Christians can function in an optimal work environment, placing their talents and skills at community service, believing that the greatest testimony we can have is the legacy of work and love for what we do. The developer is TLCC Consultants Pte. Ltd (@crypto-investor).
To bid for a plot: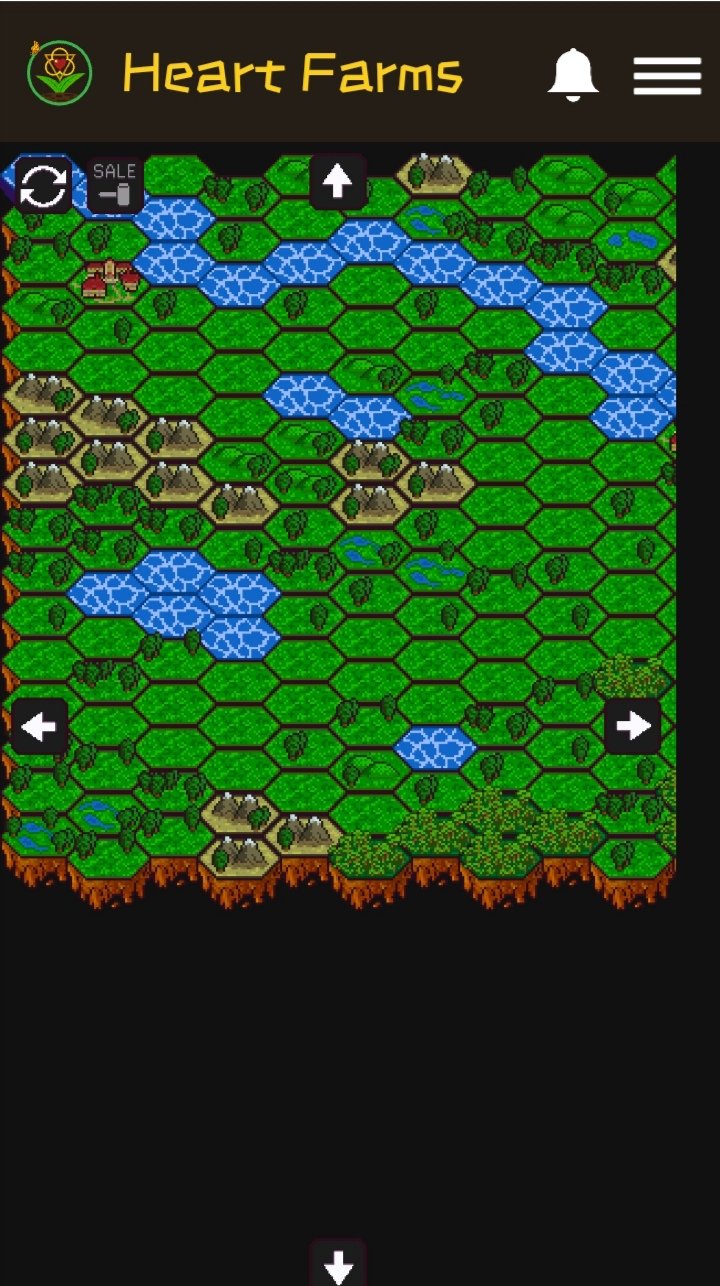 Click on any plot of your choice. A pop-up will display when you click on a virtual land plot. It contains data which describes the various statistics within a given virtual land plot. These statistics inform you on whether you might want this virtual land plot, or you may want a different virtual land plot.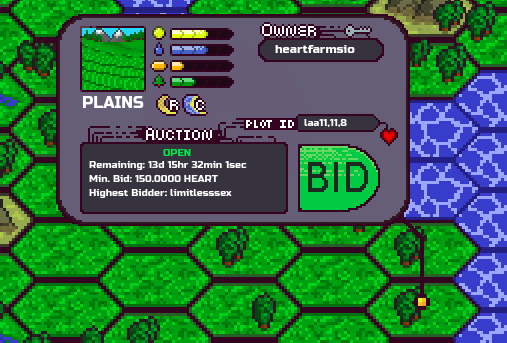 If you have see the land you want to bid for, the next is to click on the BID button to bid.

When the BID button is red, bidding on the plot is disabled. The auction is closed and you are unable to bid on the plot.
When the BID button is green, bidding on the plot is allowed. The auction is open and you are able to bid on the plot.

After clicking on the green BID button for a given plot, a new window pops up. You need to agree to the Terms of Service before you can continue. Please read the terms of service and understand what you are doing!

Next you will see another window. To successfully bid on the virtual land, all you need is to copy the "Send To", "Memo", and "Min. Bid" values into your send transaction from your Telos Blockchain wallet and Send the Transaction by sending the amount of Heart token. It is advisable to raise your bid higher than the minimum bid to protect you from other competing bids.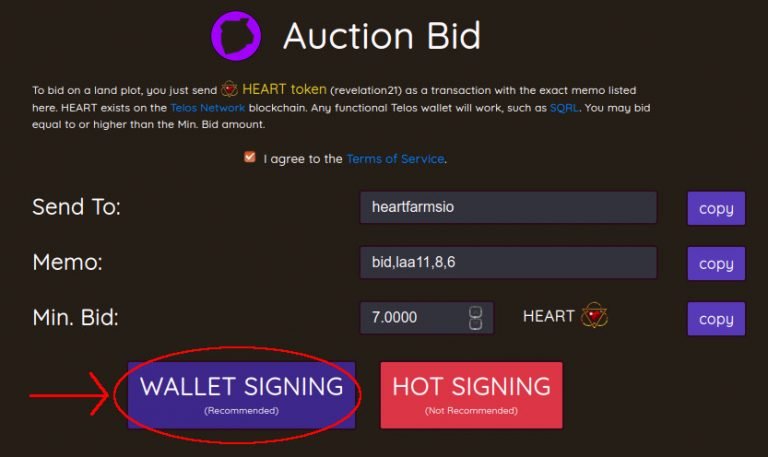 For those that don't have Heart token or those that are not familiar with Telos Blockchain wallet, follow these steps to create Telos account and to get Heart tokens that you will use to bid.
Step 1: Telos Blockchain Account & Wallet
To own a plot of land on the map above, you first need a Telos Blockchain account. You may create a free Telos Blockchain account by using the system found here:
https://telos.net/Create-Account/
To use all the functionality of Heart Farms, you will also require a SQRL wallet which is capable of interfacing directly with our smart contract. You should download and install SQRL if you have not already done so.

Step 2: Acquire TLOS Token (Optional)
You require Heart token before you can carry out a bid. One of the easier ways to get HEART is by first having TLOS token. TLOS token can be easily swapped into HEART using a system called T-Swaps.
Buy Telos directly here: https://telos.net/buy/
Exchanges Carrying TLOS:
https://www.mxc.com/
https://www.probit.com/

Step 3: Acquire HEART for Payment
The Heart Farms virtual land auction only accepts HEART (revelation21) as payment.
HEART is provided on these exchanges, when you purchase using TLOS:
T-Swaps (recommended): https://www.tswaps.com/tlos?base=eosio.token-TLOS&quote=revelation21-HEART
Newdex: https://newdex.io/trade/revelation21-heart-tlos
Another way of acquiring Heart tokens is by becoming a member of the Heartchurch community and get a .jc Telos account. To become a community member, join the telegram community - Heartchurch Community on telegram. Also join the Heartchurch community on steemit and follow the updates - https://steemit.com/hive-108514
Websites of Interest.
Heartchurch
Goldsmith.money
TLCC Consultants Pte. Ltd
Here are some links to check to read and know more about Heart Farms
https://farm.heart-church.org/live/
https://farm.heart-church.org/faq/
https://farm.heart-church.org/virtual-land-stats/
https://steemit.com/hive-108514/@marcelo182/creating-a-jc-account-using-heart-farms-heartfarmsio/
https://farm.heart-church.org/wallet-signing/
https://farm.heart-church.org/virtual-land-auction-tutorial/
11 days left to bid. Start bidding now
Thanks for Dropping By !
Best regards
fatherfaith