Dear brothers and sisters in Christ
May the peace of Christ reign in your hearts.
In the Bible, we find the source of living water that we always need to maintain a real and true encounter with God. In its verses the promises of the Lord are manifested that encourage us to lead a life in peace according to what God has arranged for our lives. So in the book of Deuteronomy verse (Deuteronomy 31: 6), the word of God brings me the peace of mind that although I am going through difficult times subjected to daily problems and many times unfair, the Lord my Almighty God will never leave me or abandon me .
We know that in these times, the church is being subjected to persecution in many parts of the world, where evil is manifesting in the form of the burning of churches, arrest of Christians, senseless persecution, indefinite closure of religious and worship facilities. They are really sad and painful situations, that is why the Lord always with his mercy encourages us to practice forgiveness for our enemies, pray for the brothers who are suffering these calamities, since we must always be attentive to give our prayer strength to God the Father in his call to reconciliation, forgiveness and to bear witness to what Jesus Christ in his public preaching came to teach us, "always expressing love, despite the circumstances", knowing that the Lord our God is always with us. side.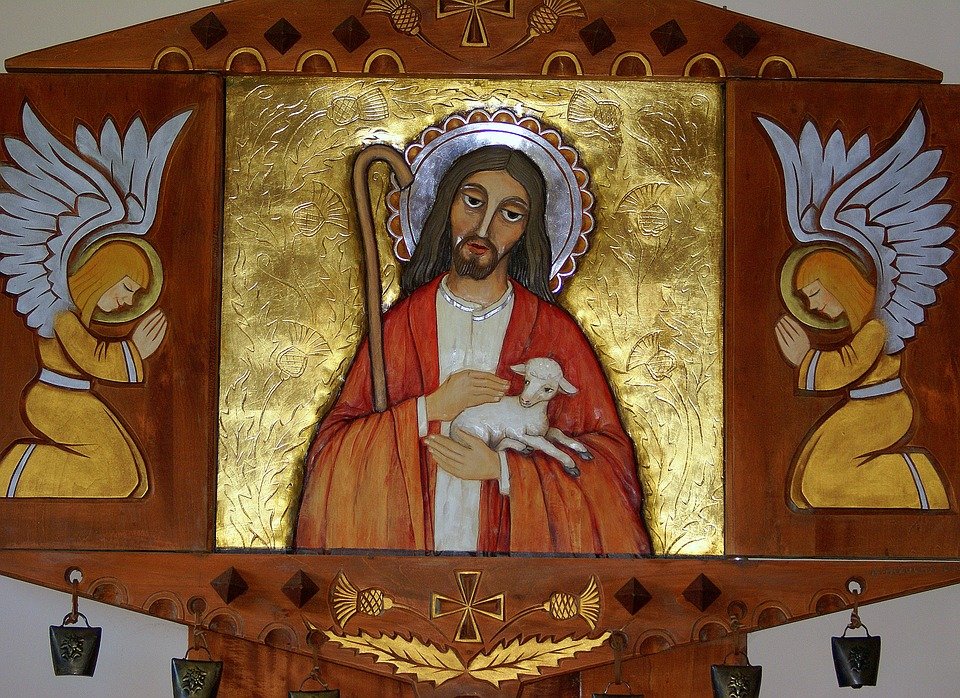 Image from Pixabay.com
Amen
MEMO:
Be strong and courageous. Do not be afraid or terrified because of them, for the LORD your God goes with you; he will never leave you nor forsake you." (NIV Deuteronomy 31:6)


[screenshot by @felixgarciap]
Receive my affection and blessings.
I am proudly a #HeartChurch member.

[Use of Image authorized by @Heartchurch]
#sbi-skip