Dear brothers and sisters in Christ
One of the most precious treasures that we Christians have is represented by prayer. Many times the daily life with its challenges and complications can take us away from the daily practice of prayer, distracting us and distancing us from the friendship that we must maintain with the Lord.
Many of us in some cases may have doubts about how to pray and if our prayer is heard by our Heavenly Father, however, the good news is that even the apostles, humble people who lived with Jesus also had that doubt and asked for his advice. as to what could be the prayer with which to address God.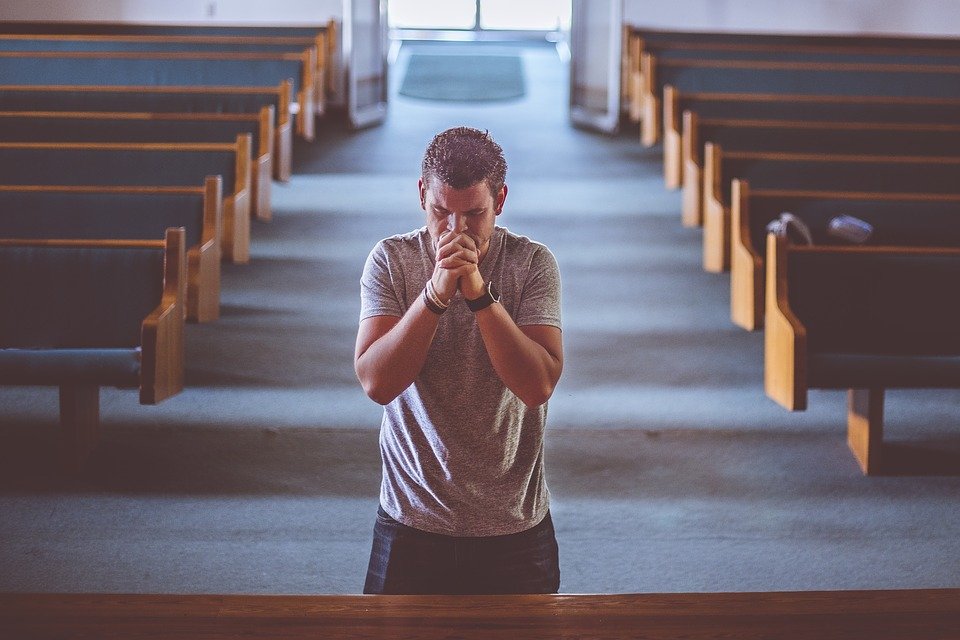 Image
Thus we can have Jesus' answer in the Matthew`s gospel (Matthew 6:9-13) in which He has left us a jewel for the church with a prayer that every Christian can praise and bless God every day of his life.
Let's dare to pray at every opportunity that we have the "Our Father" and our day will be blessed by the Heavenly Father always.
Our father,
that you are in Heaven,
Hallowed be thy name;
let your kingdom come;
Thy will be done
on earth as in heaven.
.
Give us today our daily bread;
forgive our offenses,
as we also forgive
To those who offend us;
Do not let us fall into temptation,
and deliver us from evil.
Amen


[Use of Image authorized by @heartchurch]