Dear brothers and sisters in Christ
May the peace of Christ reign in your hearts.
The book of Proverbs contains the wisdom accumulated by the Israelite people over time, by reading its verses we can nourish ourselves to apply them in our daily lives. One of these verses (Proverbs 27: 1) calls me to reflection in the sense that I should not boast about tomorrow since today I am living I still do not know what will finish bringing me.
This verse reminds me of the passage from the Gospel of the Apostle Luke with the words of Jesus about the rich fool (Luke 12: 16-21):
16 And he told them this parable: "The ground of a certain rich man yielded an abundant harvest. 17 He thought to himself, 'What shall I do? I have no place to store my crops. '
18 "Then he said,' This is what I'll do. I will tear down my barns and build bigger ones, and there I will store my surplus grain. 19 And I'll say to myself, "You have plenty of grain laid up for many years. Take life easy; eat, drink and be merry. "'
20 "But God said to him,' You fool! This very night your life will be demanded from you. Then who will get what you have prepared for yourself? '
21 "This is how it will be with whoever stores up things for themselves but is not rich toward God."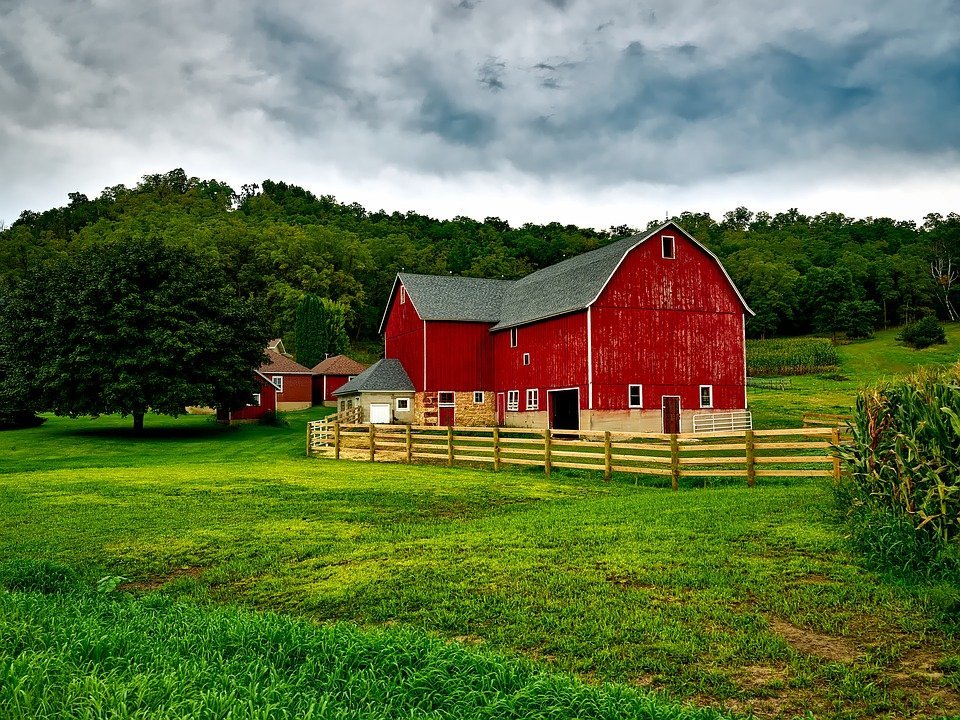 Image from Pixabay.com
So today the Lord calls me to live my life with humility and to be in the knowledge that I depend on the Almighty God, the One who determines the duration of my days for which I must always be grateful to Him in prayer, abiding by his commandments. Nourishing myself with the daily reading and meditation of the Sacred Scriptures, give testimony of my faith to others and share my dedication to others in particular to those most in need.
Amen
MEMO:
Do not boast about tomorrow, for you do not know what a day may bring. Proverbs 27:1 NIV)


[screenshot by @felixgarciap]
Receive my affection and blessings.
I am proudly a #HeartChurch member.

[Use of Image authorized by @Heartchurch]
#sbi-skip