Dear brothers and sisters in Christ
May the peace of Christ reign in your hearts.
The verse of the letter of the Apostle Paul to the Romans (Romans 12: 2), is a source of inspiration for me since in this I am called not to settle for the facilities and deceptions of this world, calling me to a renewal of my mind. This is so that I may be able to discern which is the Will of God for my life which is based on good, simple and perfect things.
Nowadays, through different ways it is intended to distance man from God, being that good things and keys are manipulated with erroneous criteria for a life in harmony with God and with men, which leads people to the world of sin, destruction, creating sadness, unease and confusion in people. Therefore, by distancing man from the Divine Will in which Peace and happiness cease to harmonize with the life of man, they would make him an unproductive, sick and sad person, preventing him from achieving the eternal goods that the Lord promises. The good news is that Christ with his sacrifice on the Cross redeems us from our sins, raises the fallen and offers forgiveness and reconciliation with his infinite mercy, so that with personal effort and faith we can renew our mind and spirit to draw closer to He.
In order to achieve a renewal of mind and spirit, we must bear in mind the meditation and study of the Bible in which with the inspiration of the Holy Spirit we go into the mystery of what God wants for our life in such a way that we can achieve spiritual renewal and be transformed in order to know what the Lord's Will is for our life.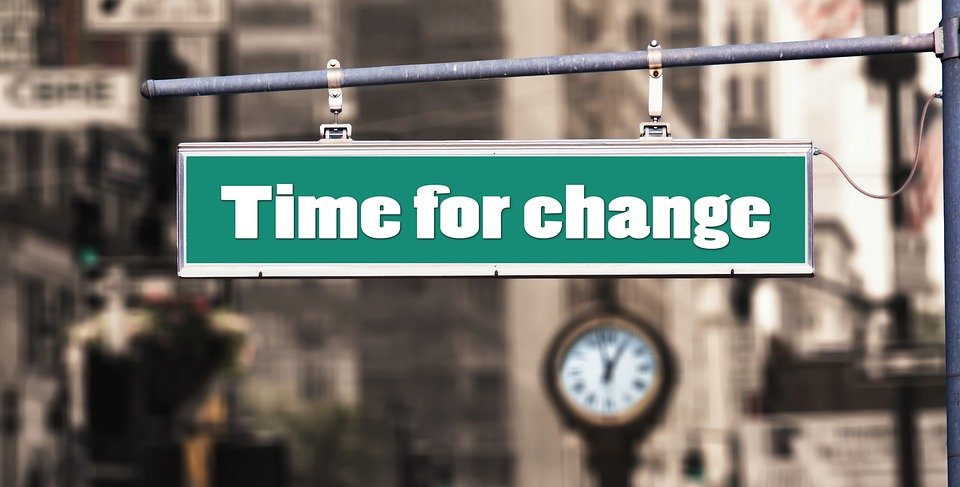 Image source from pixabay.com
Amen
MEMO:
Do not conform to the pattern of this world, but be transformed by the renewing of your mind. Then you will be able to test and approve what God's will is—his good, pleasing and perfect will (Romans 12:2 NIV).

[screenshot by @felixgarciap]
Receive my affection and blessings.
I am proudly a #HeartChurch member.

[Use of Image authorized by @Heartchurch]
#sbi-skip