Dear brothers and sisters in Christ
May the peace of Christ reign in your hearts.
The words of Jesus expressed in the Gospel of the Apostle Matthew (Matthew 18:20) give a certain support to the preaching and pastoral work that the HeartChurch Community does in which, being gathered around the Lord's table, He is present with us giving a divine breath to each one of us.
Certainly thanks to technology, we are gathered through the world of Blockchain in which most of us do not know each other personally, but we do share the faith, hope and charity that the love of Christ gives us, taking his message to the the furthest reaches of the ethereal world of the internet.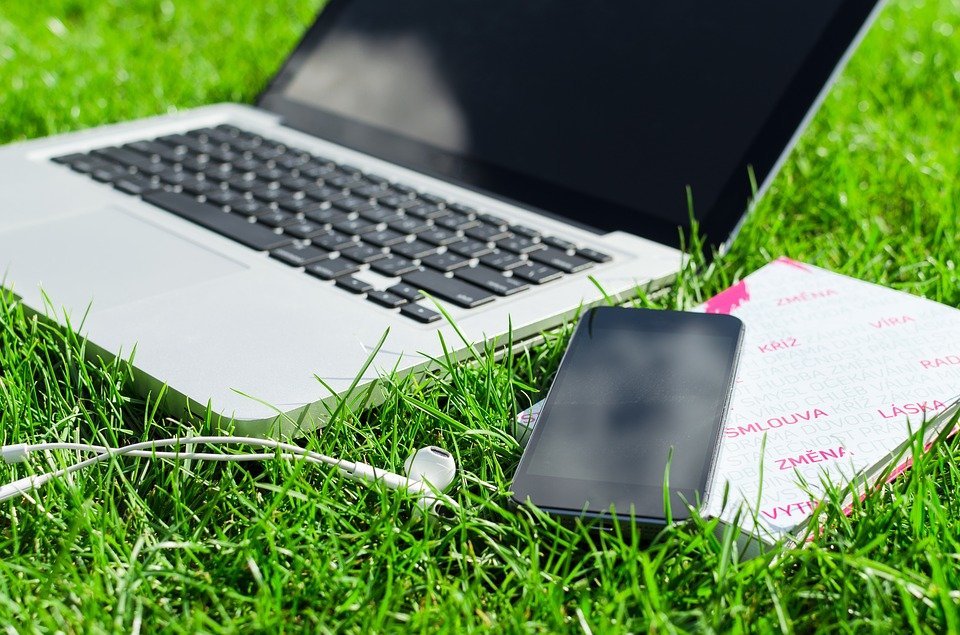 Image source from pixabay.com
My prayer today is dedicated to the developers of applications in the Blockchain that allow the facilities that the HeartChurch Community uses so that their families may be blessed with fruits of abundance. I also pray for the members of HeartChurch that the unity of Christ continues to manifest itself among us.
Amen
MEMO:
Jesus said "For where two or three gather in my name, there am I with them." Matthew 18:20 NIV Just as our Lord is with SteemChurch, the first blockchain Church for the virtual gathering of Christians.

[screenshot by @felixgarciap]
Receive my affection and blessings.
I am proudly a #HeartChurch member.

[Use of Image authorized by @Heartchurch]
#sbi-skip