Dear brothers and sisters in Christ
May the peace of Christ reign in your hearts.
In these moments we have the grace to perceive the mercy and goodness of God the Father before a clear sign of his presence, and of which we are first-rate witnesses. In the year 2020, humanity has woken up from its lethargy and neglect to be surprised by the presence in most countries of an aggressive virus (COVID-19) that has caused disease, death of many people, which at this time the man, despite all his science and understanding, has not yet been able to control its expansion and control.
This has caused the governments of the different countries as a preventive measure to decide to decree compulsory gaining, closing of public spaces, schools, universities and even the churches have been kept closed. One of the measures to be taken has been to suggest and even force the use of masks and personal protective equipment.
Certainly the above measures are necessary, but this has also caused people to be scared and feel helpless. Believers in Christ have the grace to know that everything is determined by God in our life and that He is always aware of His Children, so with the help of prayer and reading the Sacred Scriptures the fear we may feel is replaced by Peace knowing that we are the Favorite Sons of the Almighty God who never abandons us even in the worst circumstances.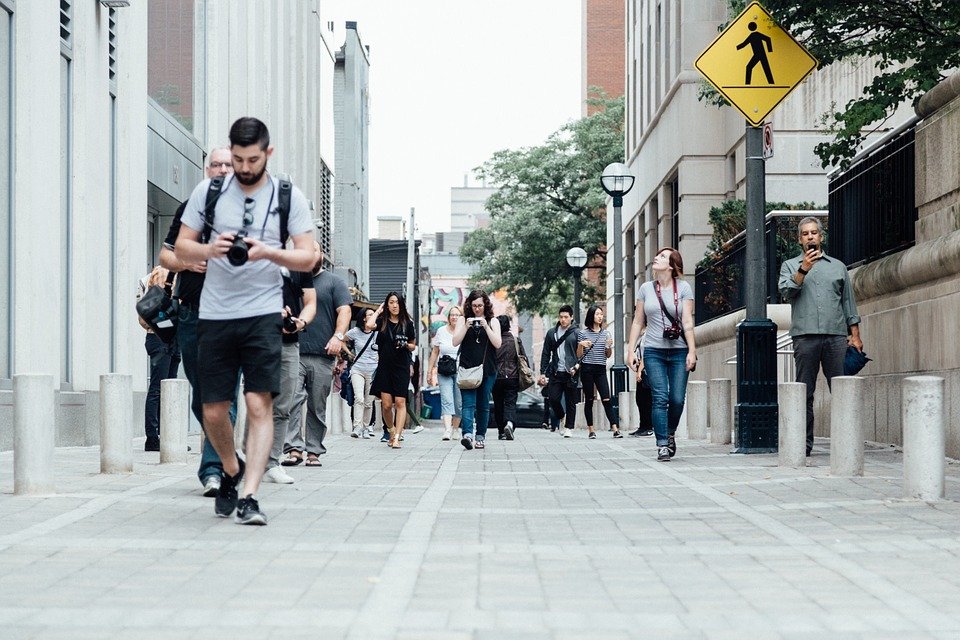 Image from Pixabay.com
Today in my daily devotion I have reflected on a verse from Hebrews (Hebrews 12: 1) which calls me to discard everything that hinders me and to fall into sin, leading my life with the example of holiness and love that Jesus gives me , so that I can start the race to meet them.
Jesus Christ endured the Cross and the affliction for the sins of mine and of humanity, bearing martyrdom with joy since he was doing the Divine Will of his Heavenly Father. He rose from the Dead and is seated at the right hand of God. (Hebrews 12:2)
Amen
MEMO:
Therefore, since we are surrounded by such a great cloud of witnesses, let us throw off everything that hinders and the sin that so easily entangles. And let us run with perseverance the race marked out for us (Hebrews 12:1 (NIV))


[screenshot by @felixgarciap]
Receive my affection and blessings.
I am proudly a #HeartChurch member.

[Use of Image authorized by @Heartchurch]
#sbi-skip