Dear brothers and sisters in Christ
May the peace of Christ reign in your hearts.
The builder's reward
In my daily study of the Bible it has been my turn today to meditate on what is expressed in a verse of the first letter to the Corinthians (1 Corinthians 3:14) in which the Apostle Paul emphasizes that the work and effort he carries out a builder and his effort remains in time it will be rewarded.
This verse reminded me of the case of the builders of the Roman aqueducts, which supplied water to the cities and left tangible benefits for their inhabitants, since many of these engineering structures still remain in many cities. In my case, I had the opportunity to see the Aqueduct of Segovia that is shown in the photograph in this post.
At this time with the advancement of technology and social media, the internet and the development of networks allows us to have instant access to information and exchange of ideas. Our HeartChurch community focused on spreading the message of salvation of Jesus Christ, providing the benefit of unity to the faithful of different countries who are supported with beatitudes and the healing word of the Lord.
It is fair to acknowledge the community building effort of @sirknight, Apostle Darlenys (@darlenys01), his moderators @uyobong, @ricci01, @tomas.enrique and @maxdevalue. Of course your efforts help the parishes @sc-v, @sc-ghana, @sc-nigeria and @sc-philippines.
A fundamental pillar on which our community is being built is access to the Heart token, based on Telos technology, with which HeartChurch partners receive a daily Bible verse and a daily UBI in Heart Token. As a result of the work on the Blockchain and the blessings in the time we receive, recognizing the work of Douglas Horn from the TELOS team will certainly have its reward in heaven.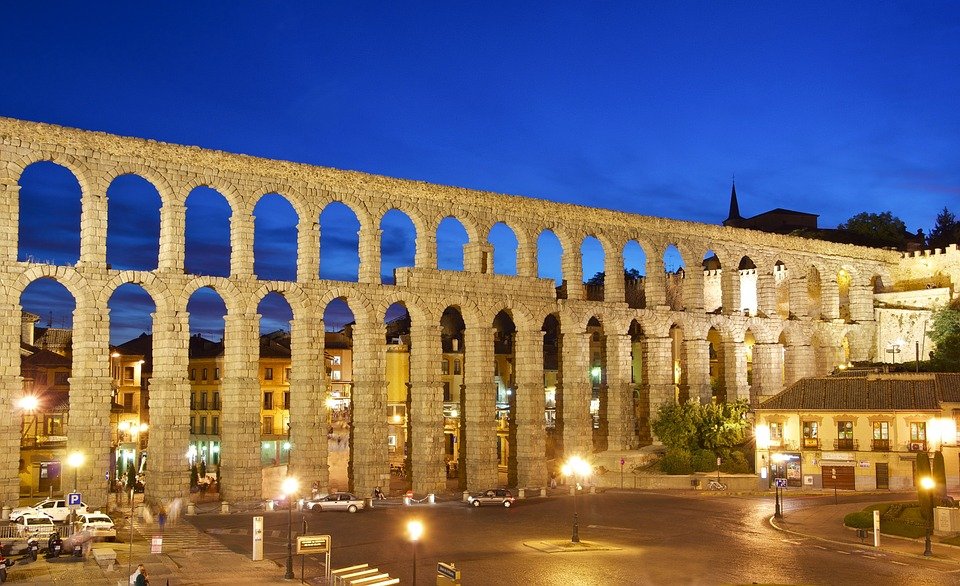 Image source from pixabay.com
Amen
MEMO:
'If what has been built survives, the builder will receive a reward.' 1 Corinthians 3:14 NIV - Remember always Douglas Horn. For he was the master builder and architech. He will be rewarded.

[screenshot by @felixgarciap]
Receive my affection and blessings.
I am proudly a #HeartChurch member.

[Use of Image authorized by @Heartchurch]
#sbi-skip