We know that we have come to know him if we keep his commands. 4 Whoever says, "I know him," but does not do what he commands is a liar, and the truth is not in that person. 5 But if anyone obeys his word, love for God[a] is truly made complete in them. This is how we know we are in him: 6 Whoever claims to live in him must live as Jesus did. 1 John 2:3-6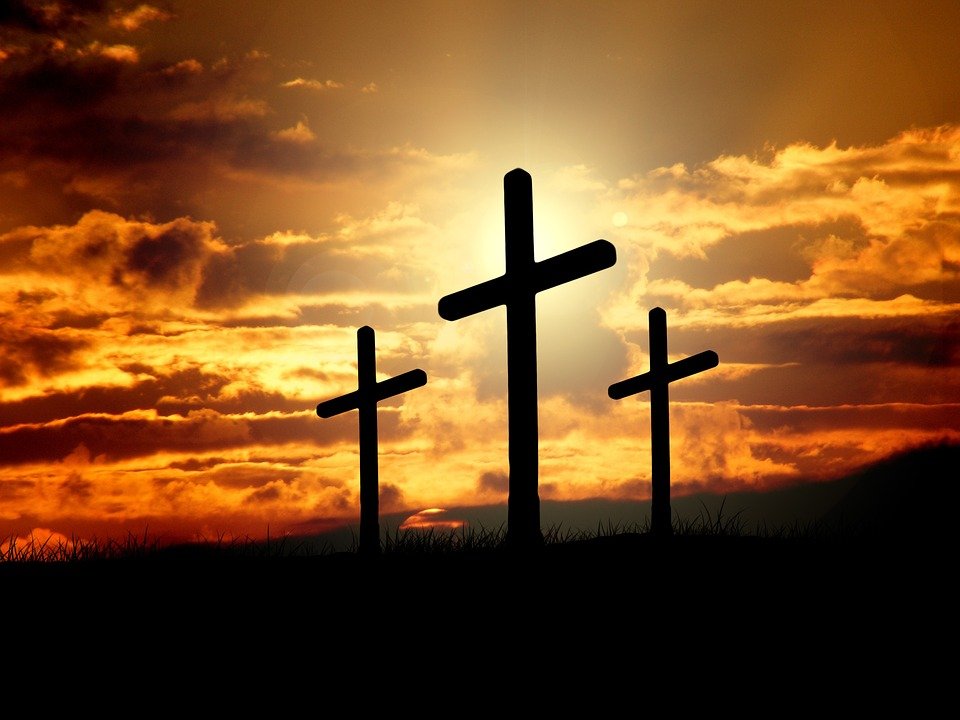 Image
Dear brothers and sisters in Christ
Our life without the love of Christ would be empty, so to earn his forgiveness and grace.
Thus we must follow his commandments of love and follow his divine will.
He knows our weaknesses and knows what our needs are. We must leave behind the life of lies and deceit and take our steps forward towards the truth of his word.
It is not by our strength that we are saved, it is a divine grace granted by the Lord to humanity.
Pray that we are worthy of the Lord's forgiveness and our lives focus on heavenly goods that never end. I ask it in the Name of Jesus Christ, Our Lord.
Amen