Dear brothers and sister in Christ
The evolution of man has led him to discover new ways of managing the resources available to him. Thus, over time the ways of exchanging goods and services were mainly based on precious metals such as gold, silver, copper, among other things, which were minted in the form of coins.
So in the time of Our Lord Jesus Christ the words he himself uttered when people of that time asked him about the payment of tax have been engraved in our memory, he replied "Give me a coin and I ask. Whose image is it that appears here ?. " They answered: "It belongs to Cesar" and Jesus in turn said to them, "Then give back to Caesar what is Caesar's, and to God what is God's."[Luke 20:25](https://www.biblega.
teway.com/passage/?search=Luke+20%3A25&version=NIV)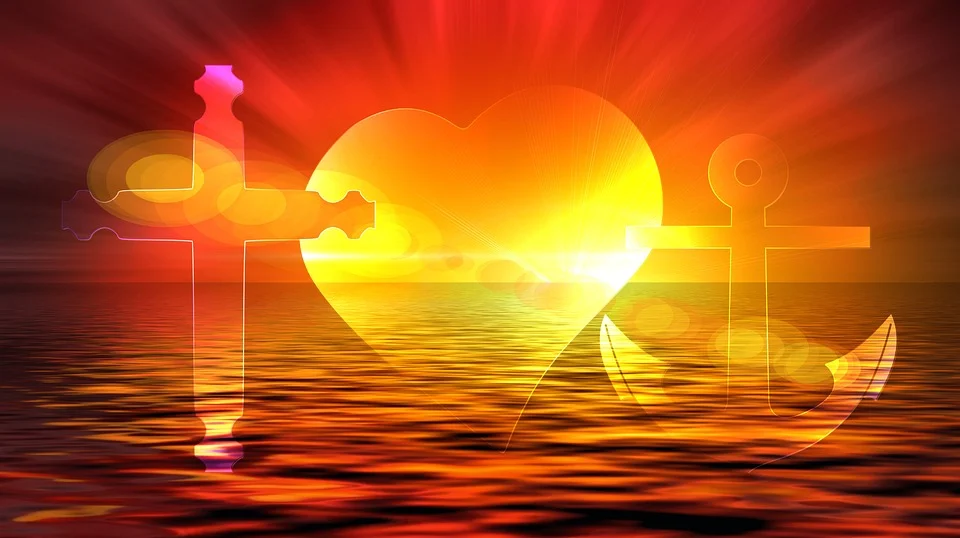 So considering the above and encouraged by the advancement of technology, our church as a HeartChurch community supported by the Telos Blockchain, has the Heart Token with which the parishioner, when interacting daily with the Golden Censer, receives the daily blessing of a verse from the Bible with which we can support ourselves to prepare our daily devotional and also we are given a heart token which has a significant market value.
Brothers, let us give a preferential place in our cryptocurrency portfolio to the Token Heart so that it is a source of blessing not only for our family but also allows it to be a source of life for people in need and the activities and programs that our church will carry out in the future.
Receive my greetings and blessings.
Note: If you found this article interesting, I wait for your comment and resteem.
Information about Telos Blockchain and Golden Censer
As part of the daily promotion of #steemchurch, the parishioner has the help of the Golden Censer who in addition to providing Hearts nourishes the believer with a verse from the Bible.
So with the support of the Holy Spirit the believer meditates and prays with the blessings given daily by the Golden Censer. In order to receive this blessing, you must have a Telos account and an account with the extension .jc, which must be previously authorized by Steemchurch.
Telos allows you to create a free account and makes available an official Sqrl wallet. However, you can purchase a free Telos account through the @Steemchurch form with suffix .jc, who assign you, among other things, the cpu and net necessary for the operation.
https://docs.google.com/forms/d/e/1FAIpQLSffGhsTf2okmbFtcRIYxTE0IiRlRjBEhDpsA8-D5tOPOC6IUg/viewform
If you want to know more details, we invite you to read the blog written by the Telos Foundation in the following link:
https://medium.com/telos-foundation/telos-a-place-for-purpose-dea6f79cde5d
I am proudly a #Steemchurch member.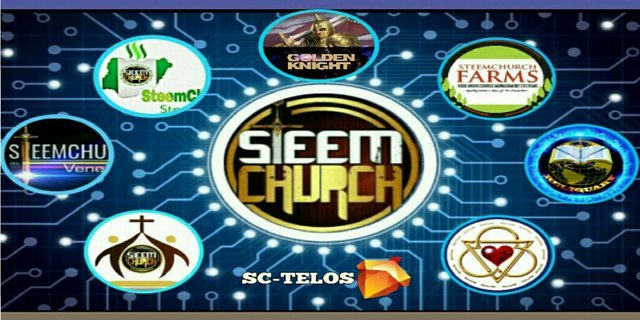 [Use of Image authorized by @steemchurch]
My shoutout goes to our sponsors:
@darlenys01, @sirknight,@sniffnscurry,@pennsif,@adollaraday,@fundition,@charitycurator, @theycallmedan,@curatorhulk, @impactn-projects,@partiko, @writeandearn, @maxdevalue
My special thanks also goes to @adollaraday @reliquary @sniffnscurry @steemchurch @maxdevalue @uyobong @sc-g @sc-v @sc-n @sc-telos @sc-philippines and all the parishioners.