Dear brothers and sisters in Christ
May the peace of Christ reign in your hearts.
The Bible contains not only the revelation of the Word of God and the good news of salvation that our merciful God desires for each of us, besides being one of the most widely read books throughout time, it contains wisdom expressed in its verses with which we can nourish ourselves from the spiritual point of view to lead our lives according to what the Lord wants for each one of us.
So in the book of Proverbs, verse (Proverbs 15:27), his words call me to reflection that I must put aside the greed for having material things, money, possessions, etc., of which I do not deserve and also not accept bribes of any nature that contravene God's commandments.
Jesus in his public ministry asked him, how a rich man could access the kingdom of God, his teaching being given in the form of a parable (Matthew 19:23-30 ):
23 Then Jesus said to his disciples, "Truly I tell you, it is hard for someone who is rich to enter the kingdom of heaven. 24 Again I tell you, it is easier for a camel to go through the eye of a needle than for someone who is rich to enter the kingdom of God."
25 When the disciples heard this, they were greatly astonished and asked, "Who then can be saved?"
26 Jesus looked at them and said, "With man this is impossible, but with God all things are possible."
27 Peter answered him, "We have left everything to follow you! What then will there be for us?"
28 Jesus said to them, "Truly I tell you, at the renewal of all things, when the Son of Man sits on his glorious throne, you who have followed me will also sit on twelve thrones, judging the twelve tribes of Israel. 29 And everyone who has left houses or brothers or sisters or father or mother or wife[a] or children or fields for my sake will receive a hundred times as much and will inherit eternal life. 30 But many who are first will be last, and many who are last will be first.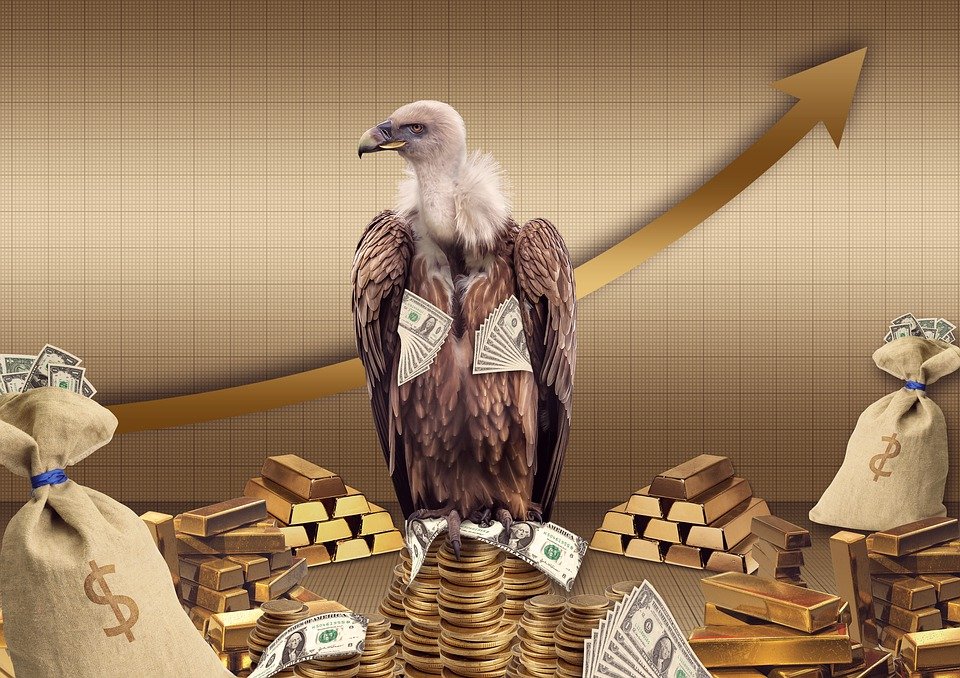 Image from Pixabay.com
Amen
MEMO:
The greedy bring ruin to their households, but the one who hates bribes will live. Proverbs 15:27 NIV)


[screenshot by @felixgarciap]
Receive my affection and blessings.
I am proudly a #HeartChurch member.

[Use of Image authorized by @Heartchurch]
#sbi-skip