Jesus called out with a loud voice, "Father, into your hands I commit my spirit."[a] When he had said this, he breathed his last. Luke 23:46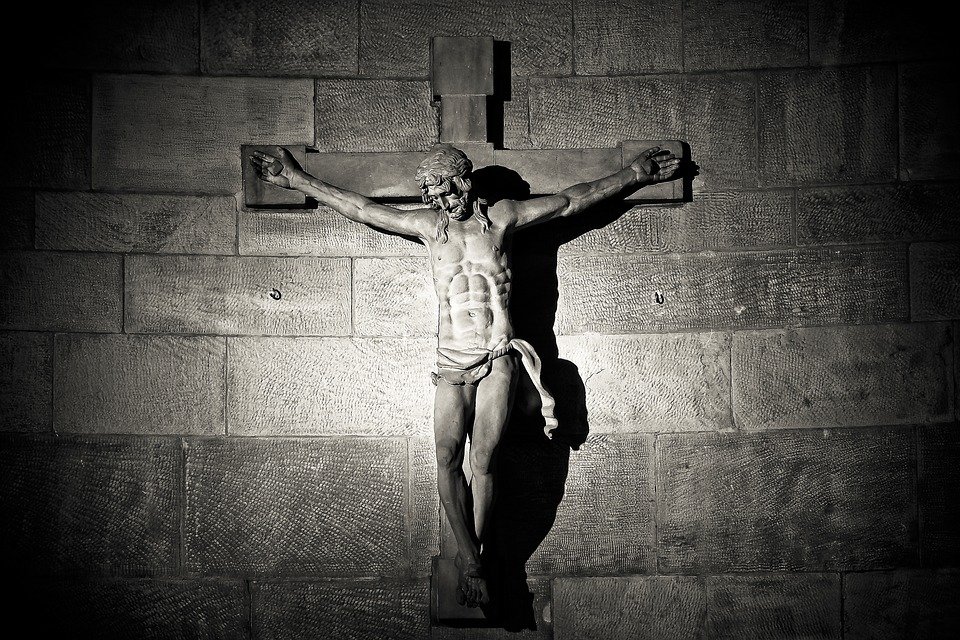 Image
Dear brothers and sisters in Christ
The last words spoken by Jesus on the Cross are a legacy for humanity, with them he demonstrates his value in the trial and gives his spirit to the Father who will receive him in his Heavenly Kingdom.
The Lord with his death on the Cross has redeemed us from our sins to be saved. We must be Christians to renounce sin and deviant life and put ourselves at the foot of the cross. The Lord in his infinite mercy offers us comfort and forgiveness.
Today I ask the Lord for the sick people who are in hospitals and at home, for the people in charge of their medical care and nurses, for the relatives of those affected. And I also ask the Lord to heal us at this time of tribulation for COVID19. I pray for Christian families so that the Lord hears their prayers and supports them in their needs. I ask it in the Name of Jesus Christ, Our Lord.
Amen

(es)
Apreciados hermanos y hermanas en Cristo
Las ultimas palabras pronunciadas por Jesus en la Cruz son un legado para la humanidad, con ellas el demuestra su valor en la prueba y entrega su espiritu al Padre quien lo va a recibir en su Reino Celestial.
El Señor con su muerte en la cruz nos ha redimido de nuestros pecados para ser salvos. Debemos siendo cristianos renunciar al pecado y a la vida desviada y ponernos a los pies de la cruz. El Señor en su infinita misericordia nos brinda el consuelo y su perdon.
Pido hoy al Señor por las personas enfermas que se encuentran en hospitales y en sus casa, por las personas encargadas de sus cuidados medicos y enfermeras, por los familiares de los afectados. Y ademas pido al Señor nos de la sanidad en este momento de tribulación por el COVID19. Pido por las familias cristianas para que el Señor oiga sus ruegos y les apoye en sus necesidades. Lo pido en el Nombre de Jesus Cristo, Nuestro Señor.
Amen