Dear brothers and sisters in Christ
May the peace of Christ reign in your hearts.
Today the Golden Censer has given me a verse from the Apostle Paul's letter to the Colossians (Colossians 3:23) in which after reading it he tells me that all work must be done for the Lord and not for men. This verse calls me to the humility of life in which according to the fruit of my talents, I must always do my best in the name of the Lord.
This verse today reminds me of the work of beekeepers who take care of the hive, since their job is to achieve the best honey that is served on people's tables. The bees as faithful workers travel to the field to collect the nectar of the flowers, the beekeeper being a reflection of the love of God who collects the best honeys from each of them.
Now given that each one of us has different gifts and abilities, we only have to discover our strengths, overcome weaknesses, knowing that all our work must be offered to the Lord who will give us the just reward based on what we achieve.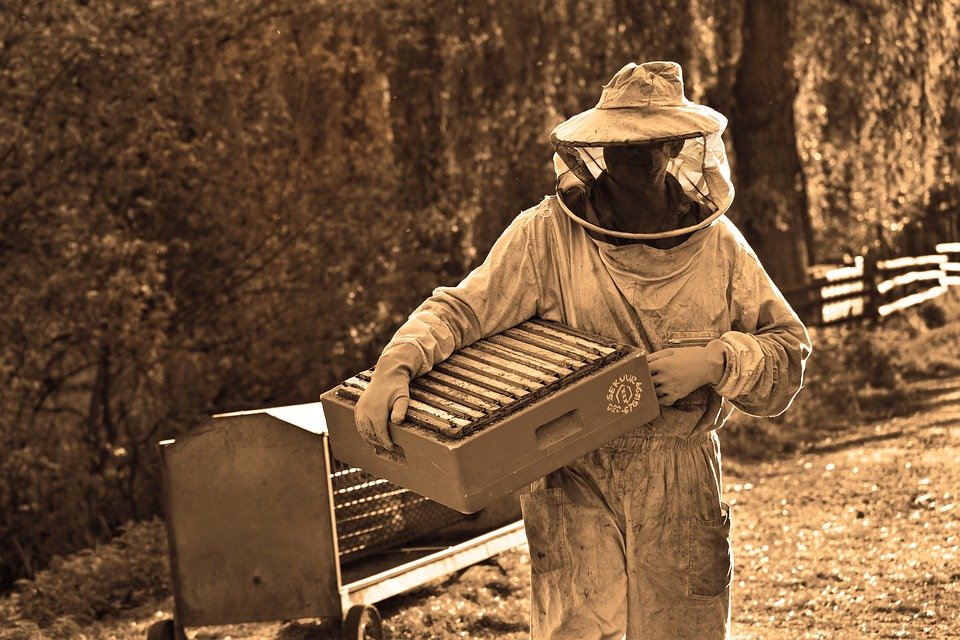 Image from Pixabay.com
Amen
MEMO:
Whatever you do, work at it with all your heart, as working for the Lord, not for human masters. Colossians 3:23 NIV)


[screenshot by @felixgarciap]
Receive my affection and blessings.
I am proudly a #HeartChurch member.

[Use of Image authorized by @Heartchurch]
#sbi-skip