Idioma Español
Hermanos de HearthChurch, quiero agradecer a Dios por ustedes y que Jesús los bendiga mucho.
Como criaturas sociales que buscamos el bien y seguimos a Cristo como nuestro Rey y Salvador, debemos descubrir los grandes tesoros que nos rodean, y que son nuestras familias.
Como cristianos, debemos encontrar y hacer de nuestros hogares un lugar de gozo y oración en alabanza y gloria del nombre de nuestro Salvador, Cristo.
Entendemos que la familia representa a nuestro prójimo y es la primera iglesia que debemos fortalecer para crecer como seres humanos y educar y enseñar a nuestros hijos de la manera más hermosa que es seguir a Jesucristo y saber que cada una de sus doctrinas se hace humana. . Confiados, amables, agradamos a Dios, es momento de que desarrollemos una fe cristiana fuerte en nuestros hogares para glorificar a Dios siempre y en todo lugar, amén.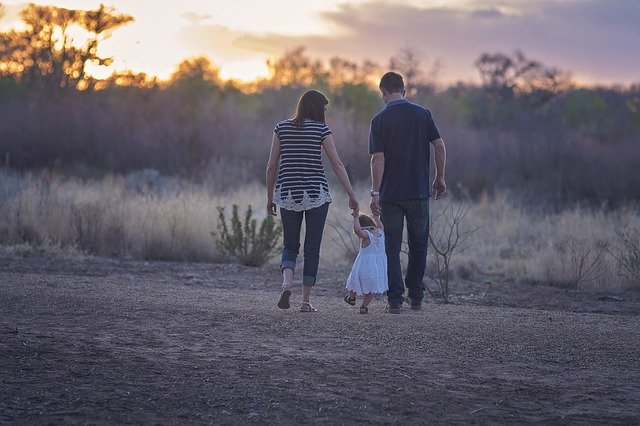 Idioma Ingles
Brethren of HearthChurch, I want to thank God for you and may Jesus bless you.
As social creatures who seek the good and follow Christ as our King and Savior, we must discover the great treasures that surround us, and that is our families.
As Christians, we must find and make our homes a place of joy and prayer in praise and glory of the name of our Savior, Christ.
We understand that the family represents our neighbor and is the first church that we must strengthen to grow as human beings and educate and teach our children in the most beautiful way, which is to follow Jesus Christ and know that each of his doctrines becomes human. . Confident, kind, we please God, it is time for us to develop a strong Christian faith in our homes to glorify God always and everywhere, amen.