TOPIC: NOAH FOUND GRACE
TEXT: GENESIS 6:1-8
Key Verse: "But Noah found grace in the eyes of the LORD" (Genesis 6:8).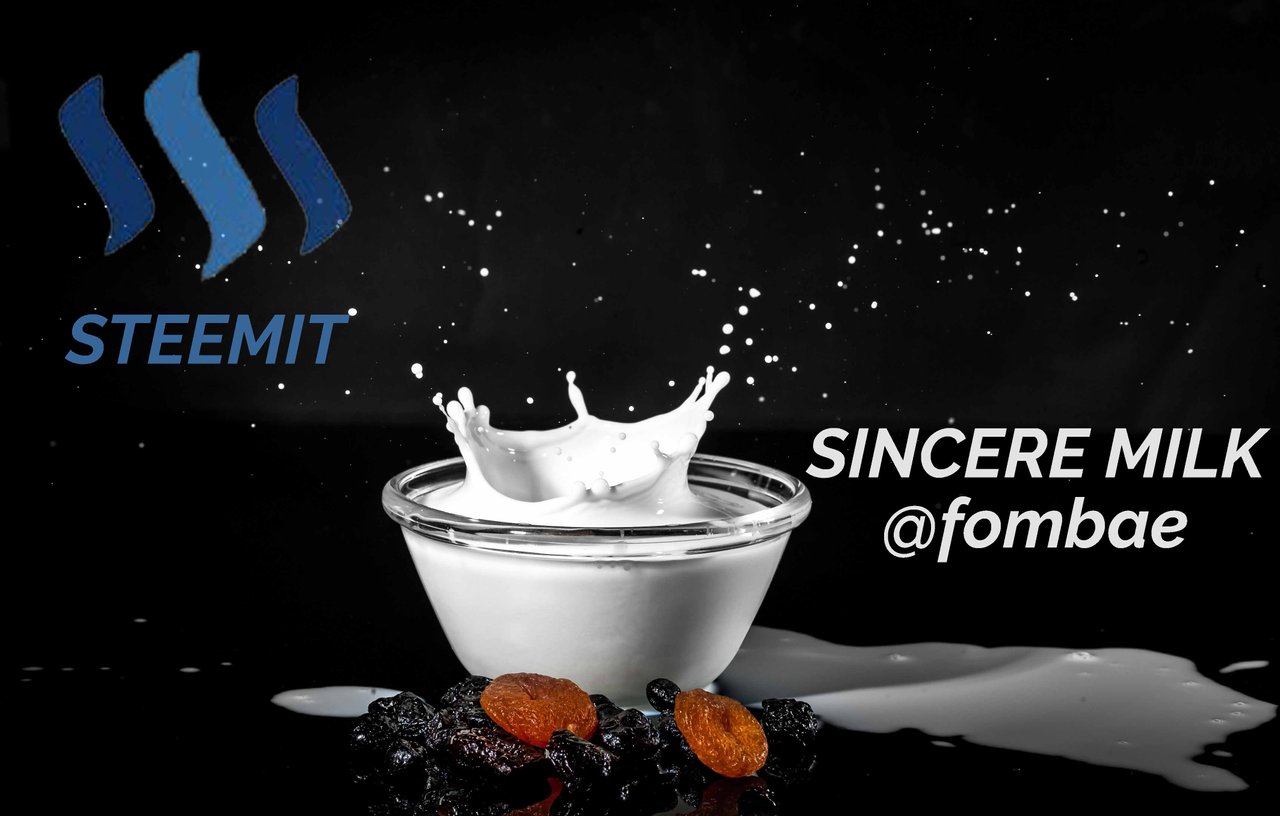 In the days of Noah, God was unhappy that He had created man because of the evil things that men began to do. They committed all forms of sin, and every thought of their heart was evil. God decided to wipe out all that He had created (both man and animals).
Noah was the only man who found grace and favour in the sight of the Lord. He refused to join the multitude to do evil. He walked with God in righteousness and holiness of heart. Noah was holy, and his family became saved from judgment through the flood.
In our society today, there are many bad things occurring, even among children. Each day in the news, we read and hear sad incidents and evil deeds that people do.
God wants us to separate ourselves from such things and hold on to our faith, walking in holiness and purity of heart, and being separate from the corruption in the world. It is only when we do this, that we can find grace in God's sight, and be protected from all evil. We will also be delivered from the destruction to come in this present world, just like Noah.
Do not follow the multitude to do evil, and the grace of God will never cease in your life. Live a holy life, so that the protection of God will be upon you and your family.
Prayer: Dear Lord, help me to find grace in Your sight, and to remain pure and holy in this present evil world.
Further Reading: Genesis 7:1