JESUS HEALS
TEXT: ACTS 10:38-40
Key Verse:
"How God anointed Jesus of Nazareth with the Holy Ghost and with power: who went about doing good, and healing all that were oppressed of the devil; for God was with him" (Acts 10:38).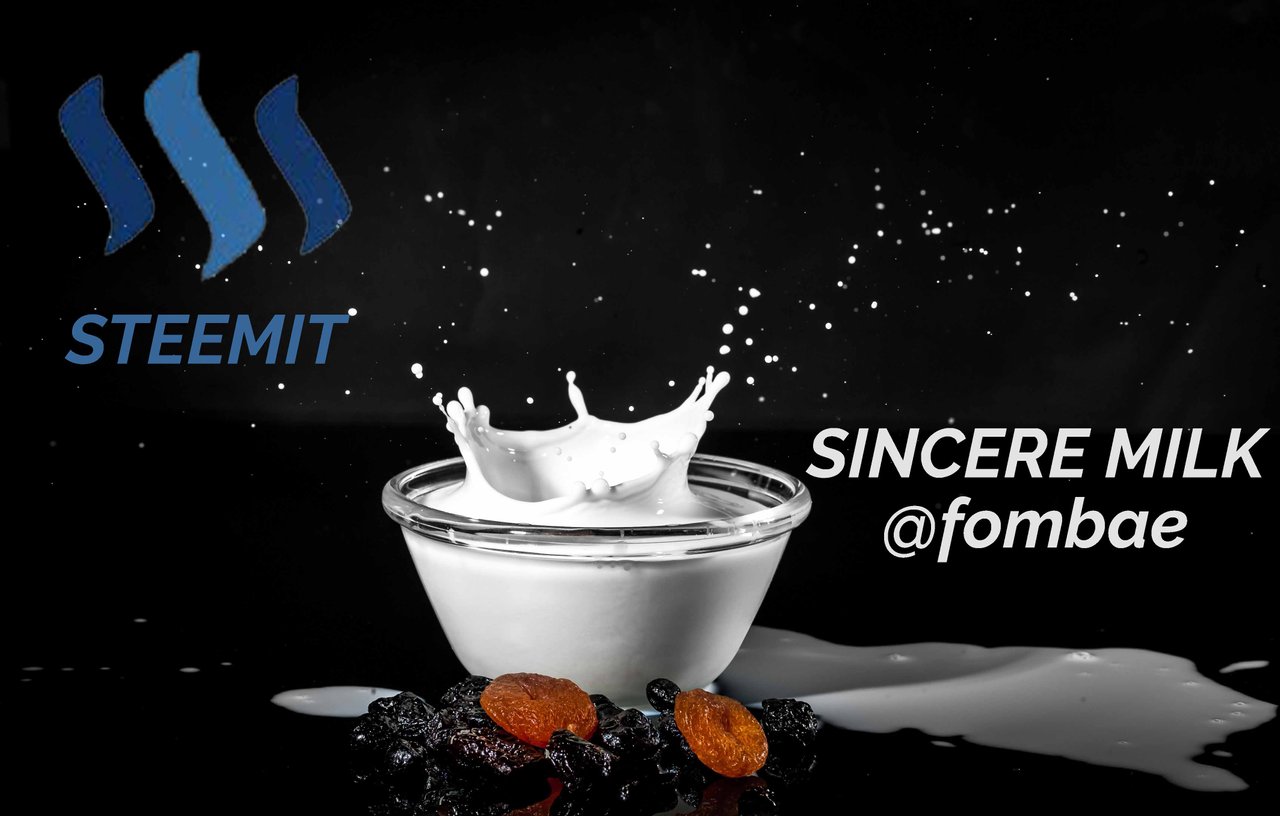 Ade was a born-again child of God. He was intelligent too and hardworking at school. One day during break period in school, he slipped and fell off the slabs on his way to get some snacks. He was rushed to the hospital where the doctor discovered that he had sustained so much injuries and would not be able to walk properly again.
Ade refused to believe what the doctor said. He remembered the word of God and His promises for healing, and held on to it. One night as he slept, he dreamt that he saw a man in a white shining garment. The man touched him and immediately, he became well. In the morning when the doctor came to check on Ade, he was surprised to see that he had recovered! Ade's parents gave all the glory to God for healing their son.
The stripes of Jesus is the price that Jesus paid for our healing. As God's children, we should always claim our healing like Ade did. We must always believe in our hearts that we are healed from all forms of afflictions and sicknesses.
There is a condition to receiving the gift of healing from Jesus. The condition is that you must be born-again. Give your life to Jesus so that you can always enjoy divine healing at all times.
Prayer: Dear Father, heal me from every form of sickness and affliction. Let your healing power rest upon my life.
Further Reading: 1 Peter 2:24.