Being a Christian, what you have is not a combination of the divine and human life; no one have two lives, but one which is the divine life.
This divine life and nature of God in your spirit has an impact on your physical body. The human life is sustained by blood (Leviticus 17:11). That's the reason blood diseases are very deadly, because they attack the whole body system.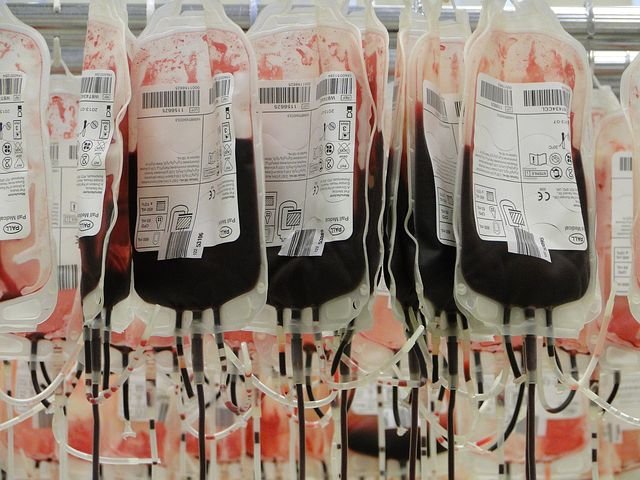 When Jesus Christ died on the Cross, something interesting transpired. A Roman soldier thrust a spear through His side, and "blood and water gushed out." His heart had ruptured, and all His blood drained out. His body was buried without blood.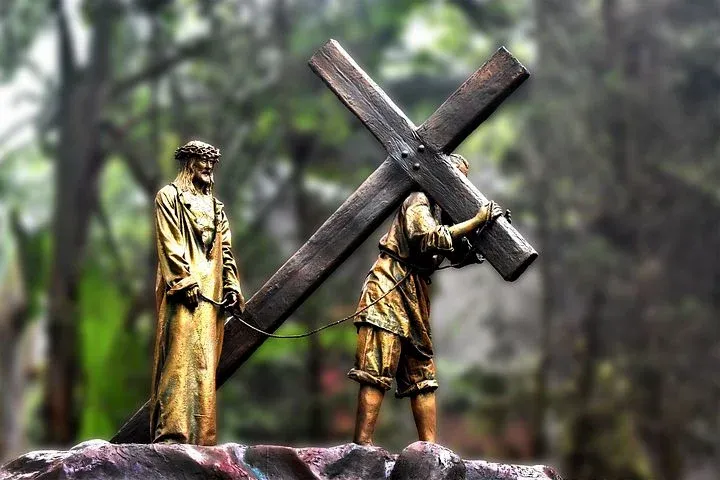 When Jesus Christ was raised from the dead, the resurrected body of Jesus had no blood. Where then did the life of the body of Jesus come from? After all, He didn't come back to life as a Ghost, He resurrected in flesh.
The Bible tells us Jesus was raised from the dead by the glory of the Father; which is the Holy Ghost! The Holy Ghost overshadowed the dead body of Jesus, quickened it, and Jesus came back to life; His body being without blood.
Now that you are born again, you have the same life with which Jesus was raised from the dead. Romans 8:11 says, "But if the Spirit of him that raised up Jesus from the dead dwell in you, he that raised up Christ from the dead shall also quicken your mortal bodies by his Spirit that dwelleth in you."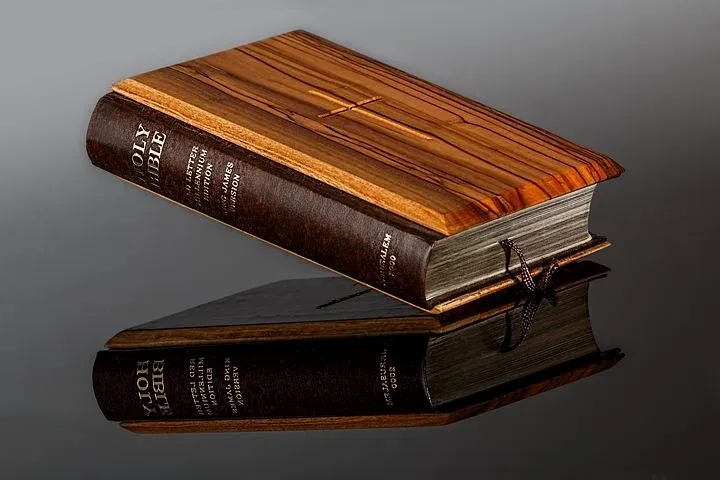 This has happened already. Holy Ghost now lives in you. This is the reason sickness, for the Christian, is estranged; it's an anomaly; it is not supposed to be, because the life in you is divine.
Meditate on this truth, and endorse it in your personal life and you'll forever live above sickness, disease, defeat and all the depravities that affect the human nature.