Government of your country isn't supposed to be the one to decide your success since you are a Christian. You belong to a higher government which is the government of heaven and you belong in that government.
Did you know that under heaven's government, your financial prosperity is for all-time? there is supply for you every day! Not like the governments of countries in this world, there is no "welfare" system or pension program with God because He is bigger, and does better than that.
God has a glorious plan for our life and He has made provisions for our future. You don't need to live your life on some pension, charity, or benefit from government or anyone. The Bible says He has given you all that pertains to life and godliness (2 Peter 1:3); all that you need, to require no aid or support.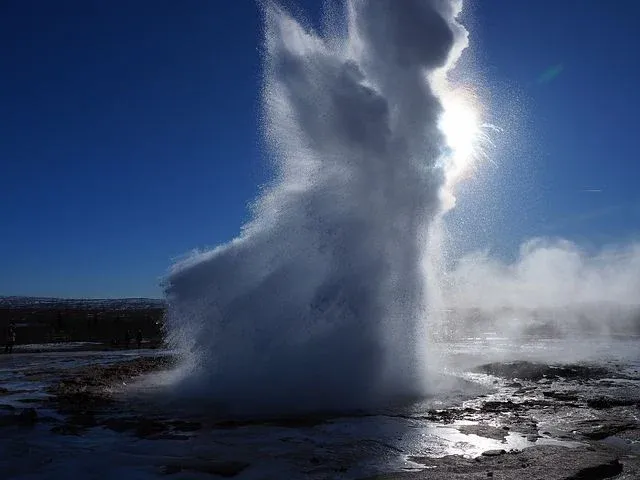 Purpose of God is that you are big enough to help others. He didn't aim for you to be the one needing help. The Bible says saviours shall arise from Mount Zion (Obadiah 1:21); that is you and me. We are the heirs of God, and through us He blesses and makes many people rich. There are many people around us who are in need, and we need to heed their cry for help.
"Give us this day our daily bread." in the Lord's prayer, Jesus Christ was letting us know that there is a daily provision, and your name is on it! The provisions you never claimed have gathered, waiting for us and It is time to claims them. It is the right time you claim it. Have the boldness to call them forth.
Do not wait to discover later that there was so much you could have had that you never took even took the advantage . Claim what is your own. Your salary or pension or profit from business are not your source. God is your source, and He has provision for you