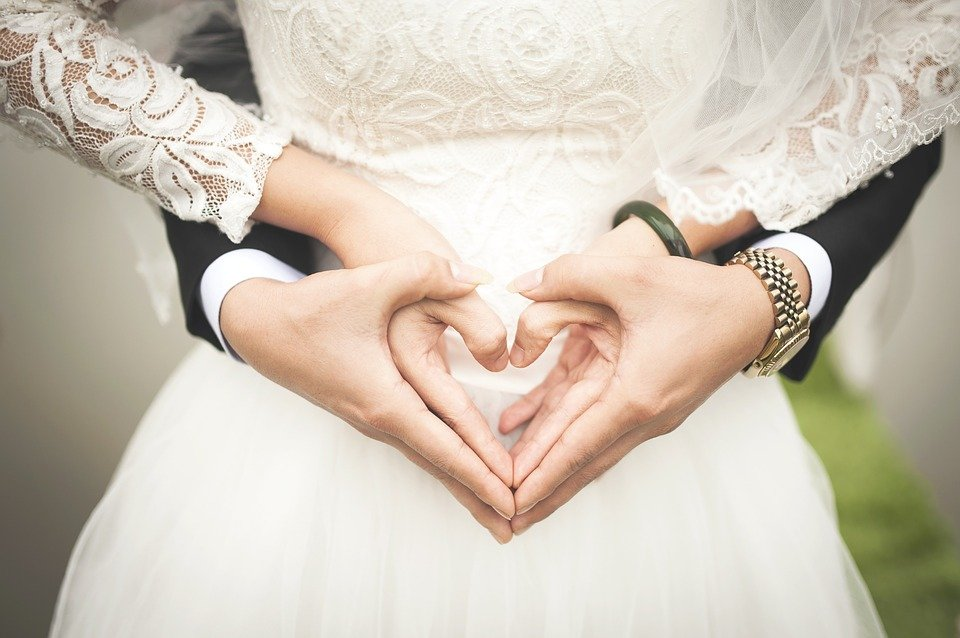 Image link
It might interest you to know why I am writing about marriage in my third post on hive. I am not yet married but I am a product of a good marriage and I thank God for that. Each time I look around to see marital quarrels in some homes, I am reminded to honour my parents the more for being a great example for me.
The first institution that God set up was marriage in Genesis 2. Today, every other institutions are forming because marriage stayed.
Conflict in marriage
The word conflict means a disagreement or quarrel. Or is a state of disharmony between two people or groups. The first marital conflict was seen in the garden of Eden between Adam and Eve.
Before a man is matured for marriage he/she has to pray, don't rush into marriage so that you will not earn marrying a devil.
Marriage is mean for matured people and not for the unserious ones. Some people rush into marriage and later regret it.
Causes of conflict in marriage
1.Impatience; lack of patience causes conflict in marriage as seen in the life of eve (Gen. 3;1-4) Satan deceive Eve to eat the fruit which is in the midst of the garden, instead of her to wait for her husband to return so that she can discuss it with her husband but she refuse, and that is what is happening in today marital homes.
Character; before you rush into marriage you have to study his/her character first, know her she is behaving what he like and what he hate. There are some that are born with wicked character even if you pray she will still be the same except she determine to change.
Conclusion
conflict is bound to come because some of them are natural. Conflict may not be bad but they way you handle is the problem. Be careful with your spouse if he / she loves you please don't take her love for granted. If you are opportune to marry a good wife please take good care of her.
In every conflict remember to pray and ask God for solution, He is ever ready to help you. Remember, we should not allow the next day to meet grudge in our heart. I hope God would make every marriage that is bitter to be sweet again and may the peace of God locate families in chaos.
God bless you. - Amen.