Philippians 1:14
and that the majority of the brothers, trusting in the Lord because of my prisons, have much more courage to speak the word of God without fear.
(New American Standard)

This expression of the letter to the Philippians draws my attention because of the following: the fidelity of a Christian always inspires others both in the church and outside because discouragement complains irregular life discourages many other believers but your fidelity in In any circumstance, your fidelity in this time of economic tightness, practically forced closure of difficulties in many ways can inspire many others to take courage because of you and speak the word of the Lord, let us be faithful and we will inspire many others to look for God.

It doesn't matter what prisons you can go through if God is on your side if
You are faithful in every situation. God will give you victory and will put peace in your heart.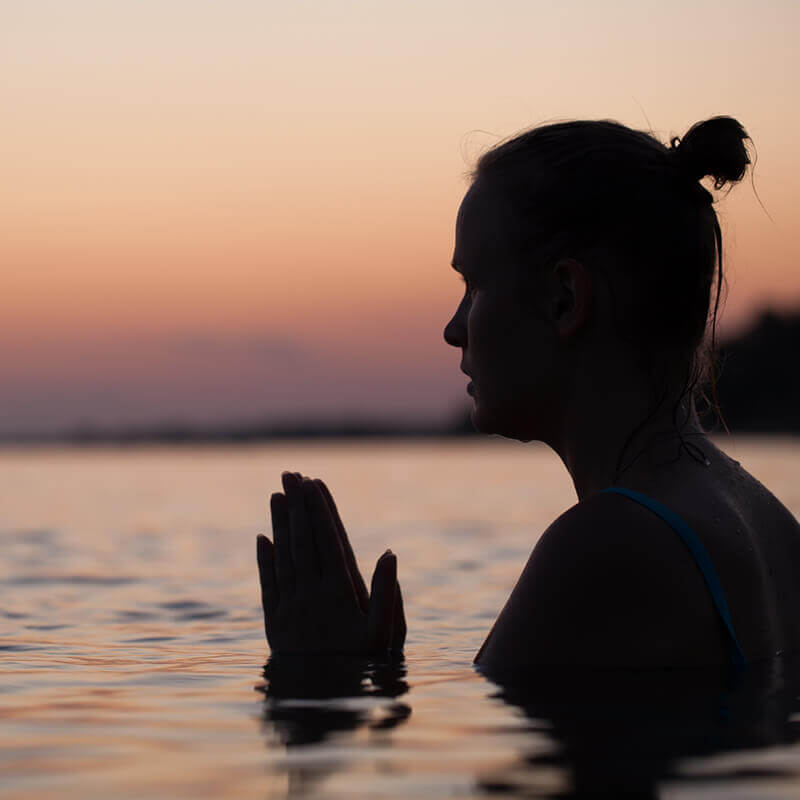 Source
The apostle Paul was a faithful man to God there are innumerable biblical verses that argue one of them is the quoted verse that shows us that he was faithful to God until death.
This man did not stop at all to talk about the love of Christ from sin and the salvation of man, not even the physical prisons I could stop him and this really encouraged and encourages many to trust more in God because the force that a man of God takes is irreplaceable.
Paul inspired many and continues to do so today through his testimony in the word of God because he really gave himself for the cause of our Lord Jesus Christ and instead of delaying the spread of the gospel because of prison Paul has created new opportunities to bear witness mainly to the enemies and the Roman elite for preaching the Gospel with greater energy.
Let us be faithful to God regardless of the circumstances. God will also show his faithfulness in us.