In life we can have many things and feel satisfaction for what we can enjoy on this earth but there are essential things that once we know it we cannot live without it and it is the presence of God in our lives.

God is really essential in each of the lives of people because when someone lives without God he lives without purpose without hope and although they believe that having many successes for the things they possess, none of it satisfies the soul because most people believe that having things and being able to enjoy them is having everything when really having everything is having God.

Those of us who know God and believe in his power know that without God it would be impossible to live with purpose and hope since only God can transfer this satisfaction through the holy spirit.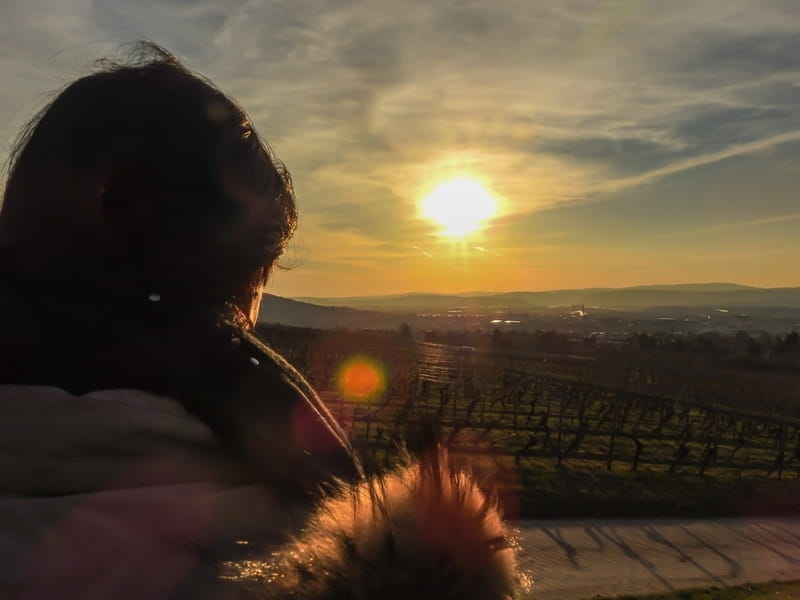 Source
Psalms 16
A chosen inheritance
David's mictam.
16 Keep me, O God, because I have trusted in you.
2 O my soul, you said to Jehovah:
You are my Lord;
There is no good for me outside of you.
3 For the saints who are on earth,
And for the upright, it is all my pleasure.
4 The pains of those who diligently serve another god will multiply.
I will not offer their libations of blood,
I will not take their names on my lips.
5 Jehovah is the portion of my inheritance and of my cup;
You sustain my luck.
6 The cords fell to me in delightful places,
And the inheritance that has touched me is beautiful.
7 I will bless Jehovah who advises me;
Even at night my conscience teaches me.
8 I have set the Lord always before me;
Because he is at my right hand, I will not be moved.
9 Therefore my heart was glad, and my soul rejoiced;
My flesh will also rest confidently;
10 Because you will not leave my soul in Sheol,
Nor will you allow your saint to see corruption.
11 You will show me the path of life;
In your presence there is fullness of joy;
Delights at your right hand forever.
(RVR1960)
Trusting God is the security of the believer and the hope that all we have cannot be compared to his presence is to recognize that he is our Lord God must be our priority in everything and for all. The psalmist David recognized the importance of him for his life that said "you are my lord you are my portion" how important God was to David's life and so He wants you and I to feel the need of him as the essential to be able to live because God really fills everything and is the one who gives Purpose to our actions in life is why it is so important that we lack everything but never his presence.
There is nothing good outside of God he is our good our joy our portion and our source is our greatest inspiration of strength in the face of adversity God is all for it outside of him I want nothing his presence fills all my life and all that he has given me
Blessing Jehovah is my greatest portion is my greatest desire is a lifestyle coupled with the word of God because he directs my steps and supports me when I slip he advises me in privacy
Even at night my conscience teaches me everything I do not understand because I believe that without it it would be impossible to advance in this world full of evil.
May everything be absent except, less the presence of God because in his presence there is fullness of joy forever.