The true power comes from God there is no power on this earth that can surpass his power so the Bible establishes that he is almighty because some people may have power on this earth but his power is unlimited because the only almighty is God Jerhovah of the armies and nobody and nobody can with him since his power has no limit.

It is because of this situation that when you know where the true power comes from, and the absolute healing, of the soul, mind, body, and of all your being, then you know, to whom it is, that all the praise and all the worship belongs. .
Christians who have been transformed through this truth know perfectly how to live life and know perfectly well who to worship.

The Bible states in the following verse that many people come to Jesus to touch him because there is power and healing in him.
Luke 6:19
King James Version
19 And all the people tried to touch him, because power came from him and healed everyone.
(RNV1960)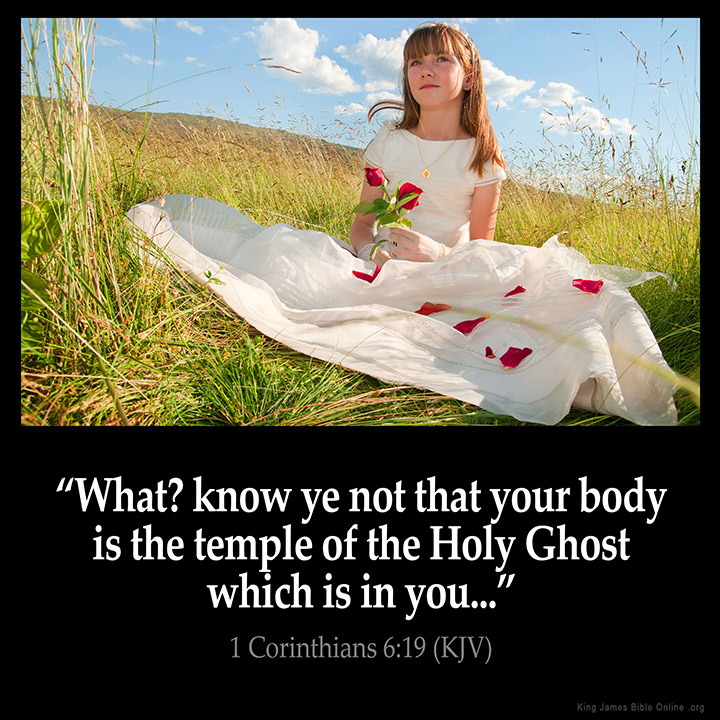 Source
The greatest battles in life are won by faith in God because we believe that he is almighty and his power has no limits we believe in his greatness in his sovereignty we believe that only he can grant true freedom to man and only through him we can live a life full of justice and peace.
Where can we be better than in the hands of God? 'Who can grant us the peace that he gives us? Who else can grant us salvation and eternal life? Who can overcome his power?
God is our great portion, he is sovereign and his power lives among his people, that is why we adore him because he alone deserves so much honor and so much glory.
We have an identity that cannot be negotiated at this time or ever because it is the same God who has not granted them
¡Stand firm on what you have believed!