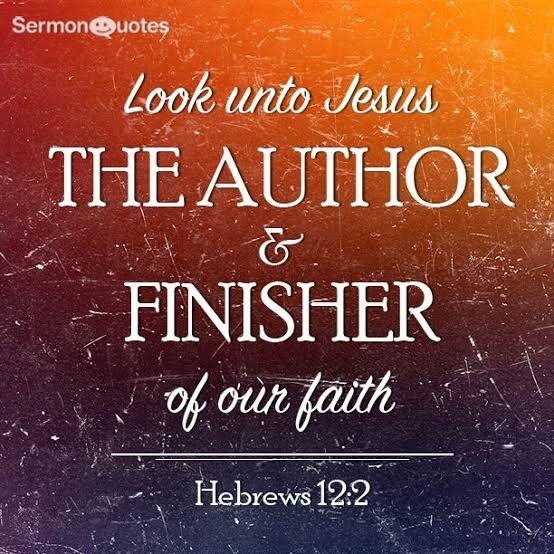 Mr Samuel was a devoted Christian, a man of integrity who never took bribe of any sort.
So one day he went to church, the guest pastors that was invited to minister in the church asked for money to be donated and he went out to do so as he was led.
Later after the church services, he had to excuse his wife to go withdraw the money from the ATM so as to redeem the vow he just made.
After the withdrawal, he asked his wife and children to wait for him in the car and so he went to give the money to the pastor, on reaching there about entering into office he over heard the guest pastor and his own residential pastor deliberately on how to share the money, and the guest pastor asked the residential pastor to give him a young girl to lie with being that when the residential pastor was invited to his own church a young girl was given to him to grease his night.
On hearing all this Mr Samuel was about leaving, when the pastor came out to see him, on seeing him he was speechless but they both of them pretended as if nothing happened.
Mr Samuel left and never gave the money again and since then his Christian life was a mess.
He never saw a need to go to church, Sunday service, prayer meetings, Bible studies etc. He even opted to cheating with his secretary, he took bribery, he was indeed a backslider.
His wife trued everything humanly possible to talk to him but yet he refused. When he was asked why he put up such lackadaisical attitude he said nothing. His behavior affected his only son, such that the boy never wanted hearing anything about God.
Now back to the pastor he was being confronted by his spiritual head and God arrested him where he surrendered and retrace his step back to God.
And so he went to Mr Samuel and pleaded with him not to pay attention to what he heard him saying at his office that time, he pleaded with him to disregard anything and everything he ever heard him saying that he was now changed pastor, but Mr Samuel never believed, he pretended has if he heard all what the man of God said but later went back to his way of life.
Shortly after God confronted his son and the young teenager gave his life to God. He had to preach to his father but Mr Samuel bluntly refused.
He harden his heart, and not too long he was involved in an accident and died instantly.
Everyone wept because they all knew hell fire was his portion.
I paused to ask what has your pastor, women leader, men's leader, youth leader, Elder, Reverend, Christian brother or sister done that has made you want to deny the faith? If you do so that means you never did what the bible said in the book of Hebrew 12:2, that we should all look up to Jesus the author and the finisher of your faith.
We are all sojourners in this world, and we all have our parts to play, so if you do not live well then you will face God's Judgement. So please I beseech you to take Jesus as your role model not all those persons I mentioned above, they are humans like you and so they are bound to fall or make mistake.
May God help us, Amen.
I remain
glotokens
Happy Sunday
Much love💞💞💞