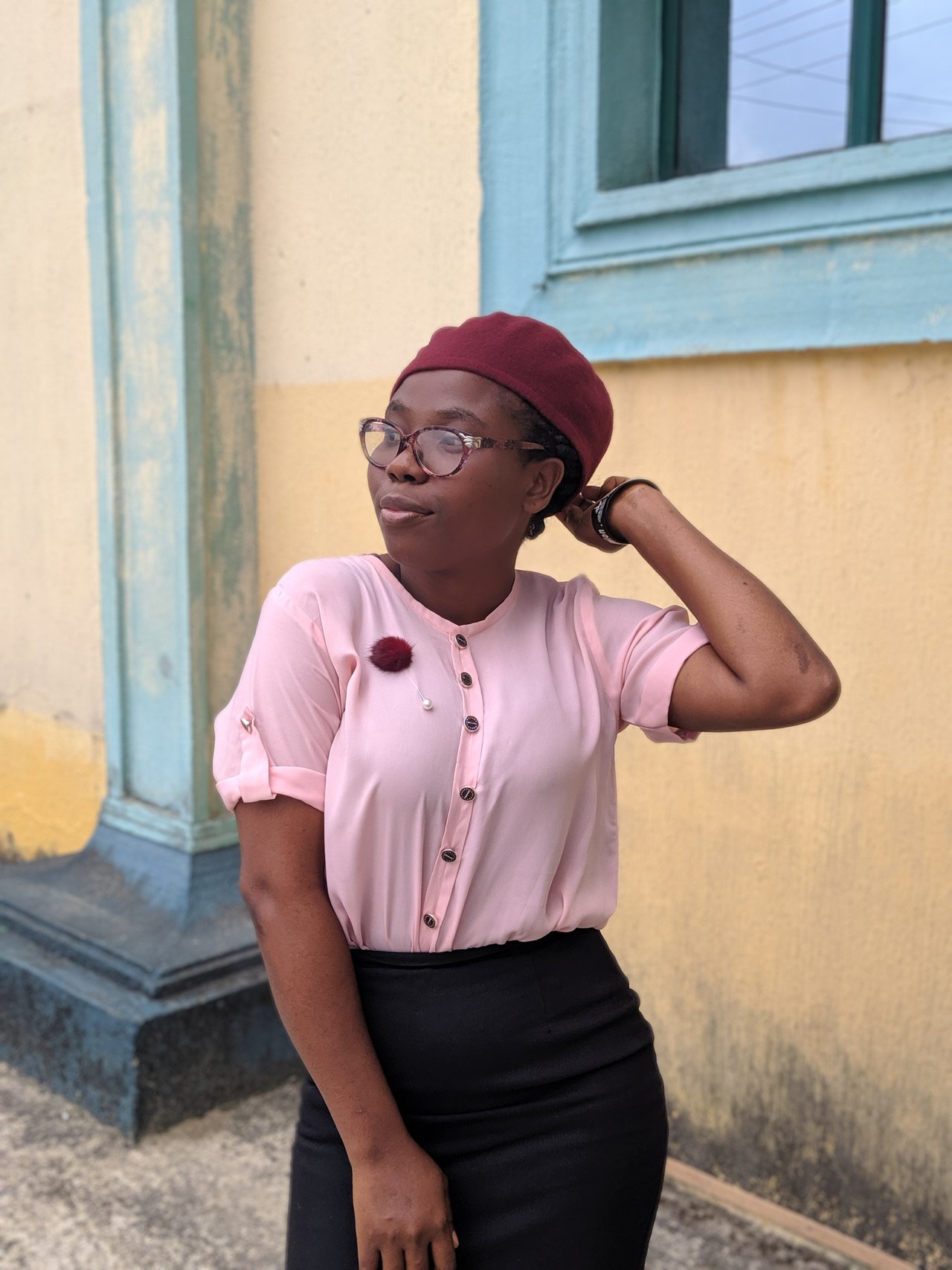 Hello lovers of God, how are we today?
Hope you are doing well?
I felt so refreshed in the presence of my Maker today. Actually I couldn't attend my church due to the fact that i wasn't buoyant enough to foot my bill down there but never the less I couldn't stay at home, so I dressed up and attended a church quite close to my house, the name of the church is RCCG(that's the Redeemed Christian Church of God).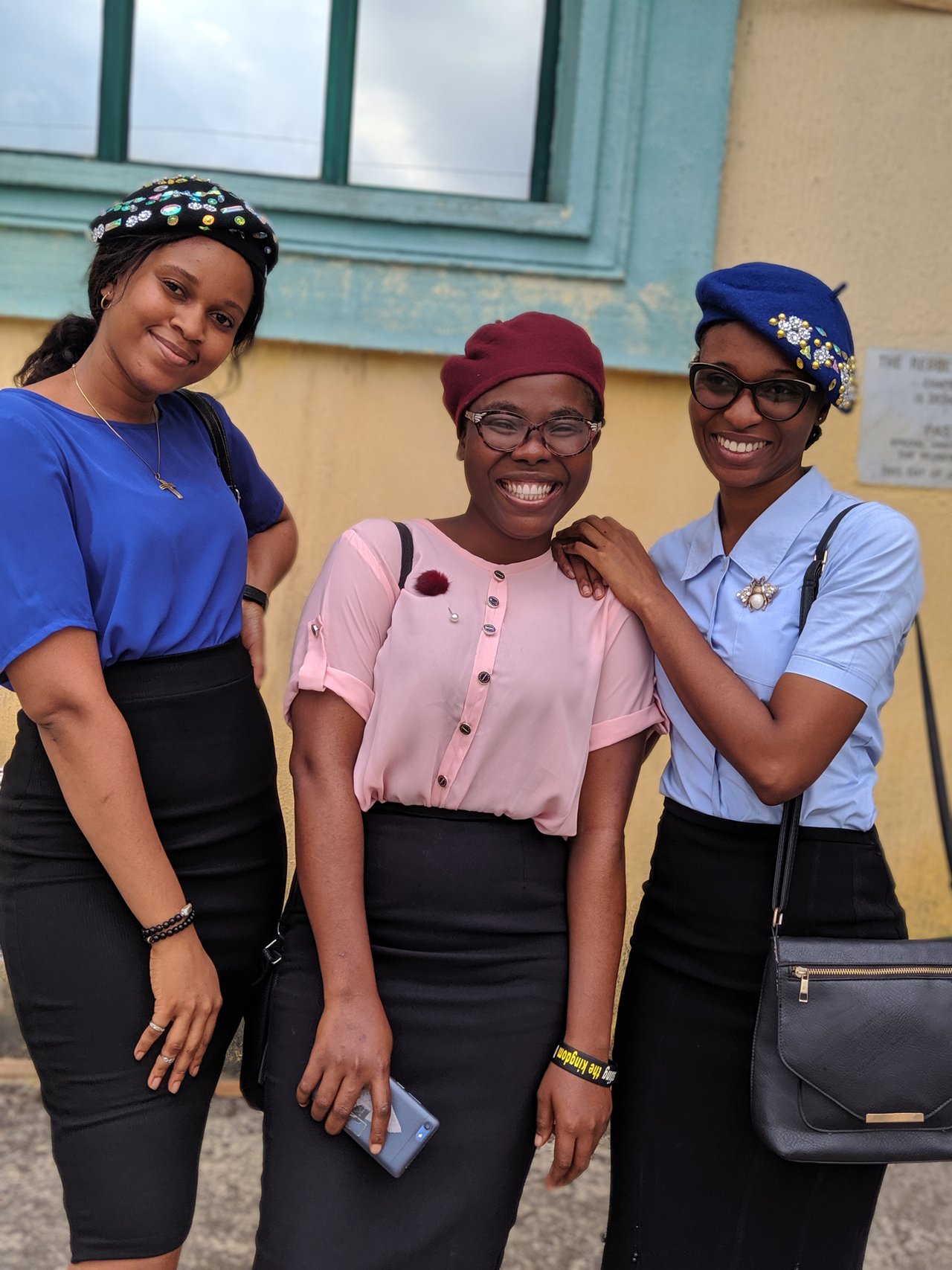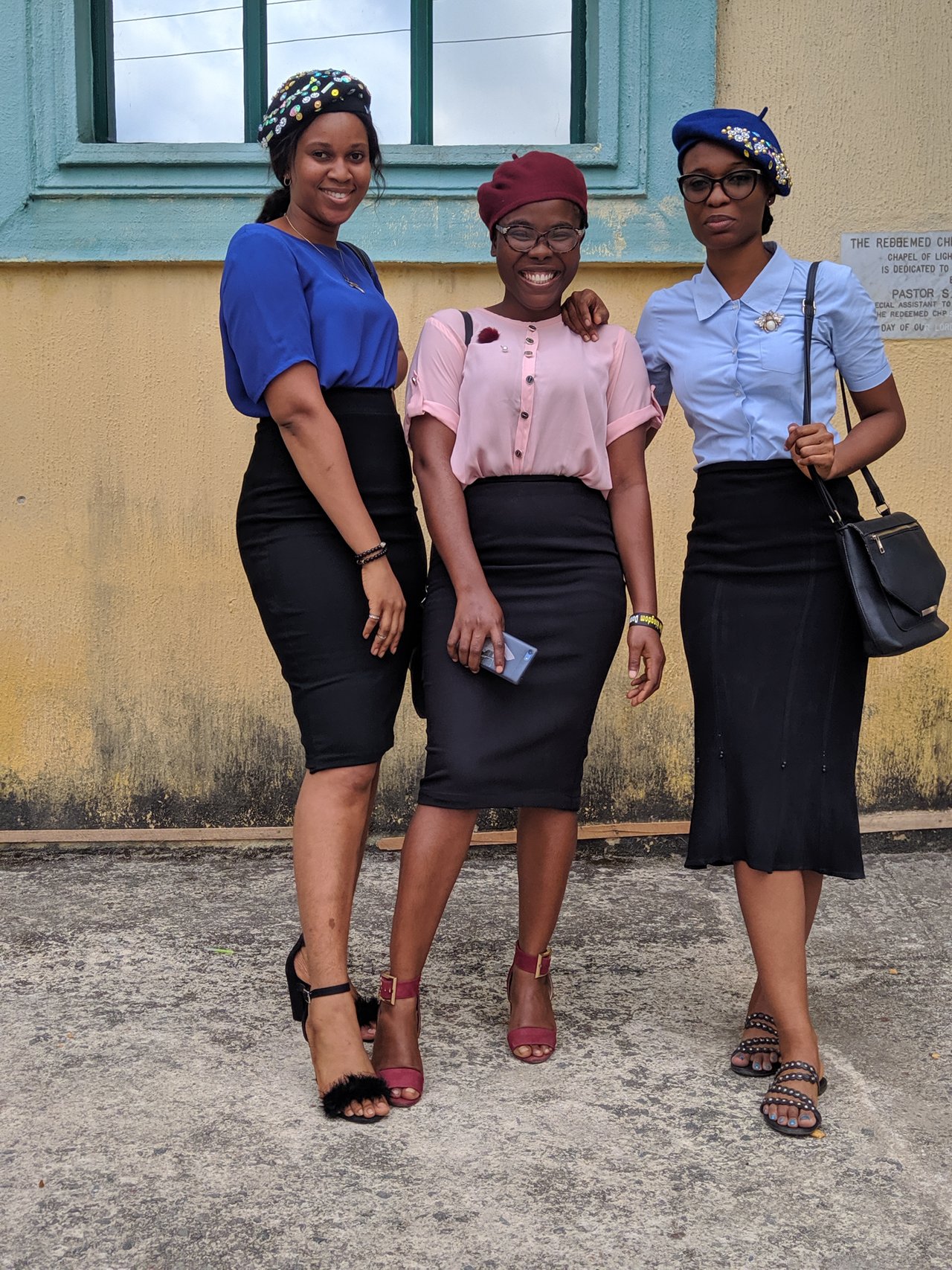 Service was indeed a great one over there too, it felt like I was in my local assembly, well I can tell why I felt that way and that's because we are all worshipping one God, yeah the same God.
How about you, how was church service in your country or state?
I am quite sure it will be refreshing as mine.🤗🤗🤗🤗🤗🤗🤗🤗, well you can drop it in the comment box below.
Happy Sunday FAM
Much love❤❤❤
I remain
glotokens
Thanks for engaging my blog.