Put on therefore, as the elect of God, holy and beloved, bowels of mercies, kindness, humbleness of mind, meekness, longsuffering; — Colossians 3:12 (KJV)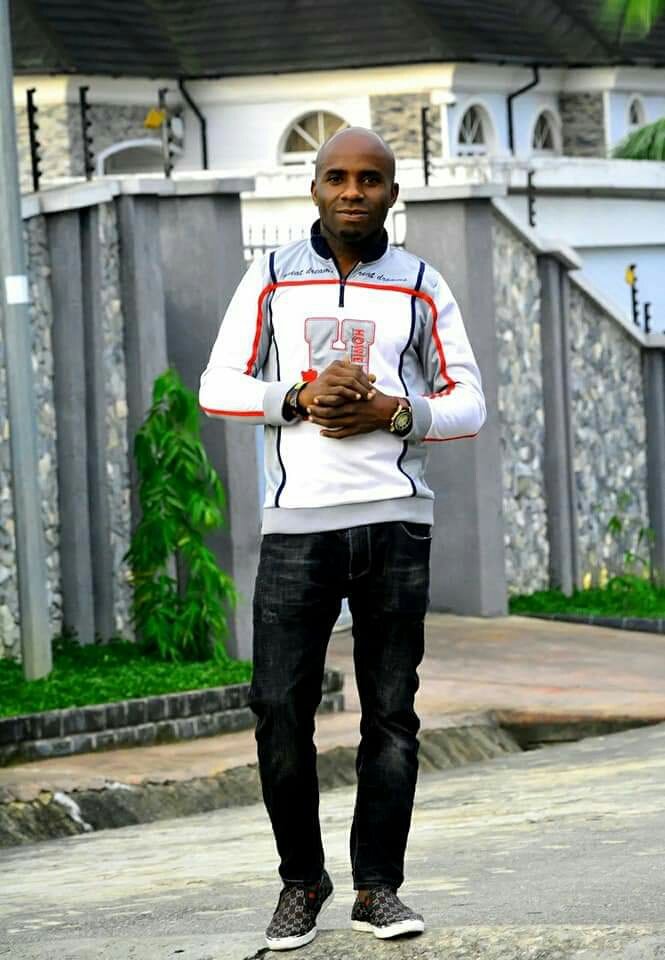 As elects of God,we sure have a role to play. We must be full of mercy. Never try to get back to anyone that wrong you:show mercy. Kindness ,humility ,meekness and longsuffering is expected of us.
It's important to note that the humility we have should be from our minds,not some outward display of loyalty. Now,we are to put on these attitudes because of our place in Christ. We can't act contrary to His nature and still claim to be His. Take a look at your life today and ask yourself this question; I'm I living like Christ's elect? God bless you.