Matthew 7:7 Ask, and it shall be given you; seek, and ye shall find; knock, and it shall be opened unto you: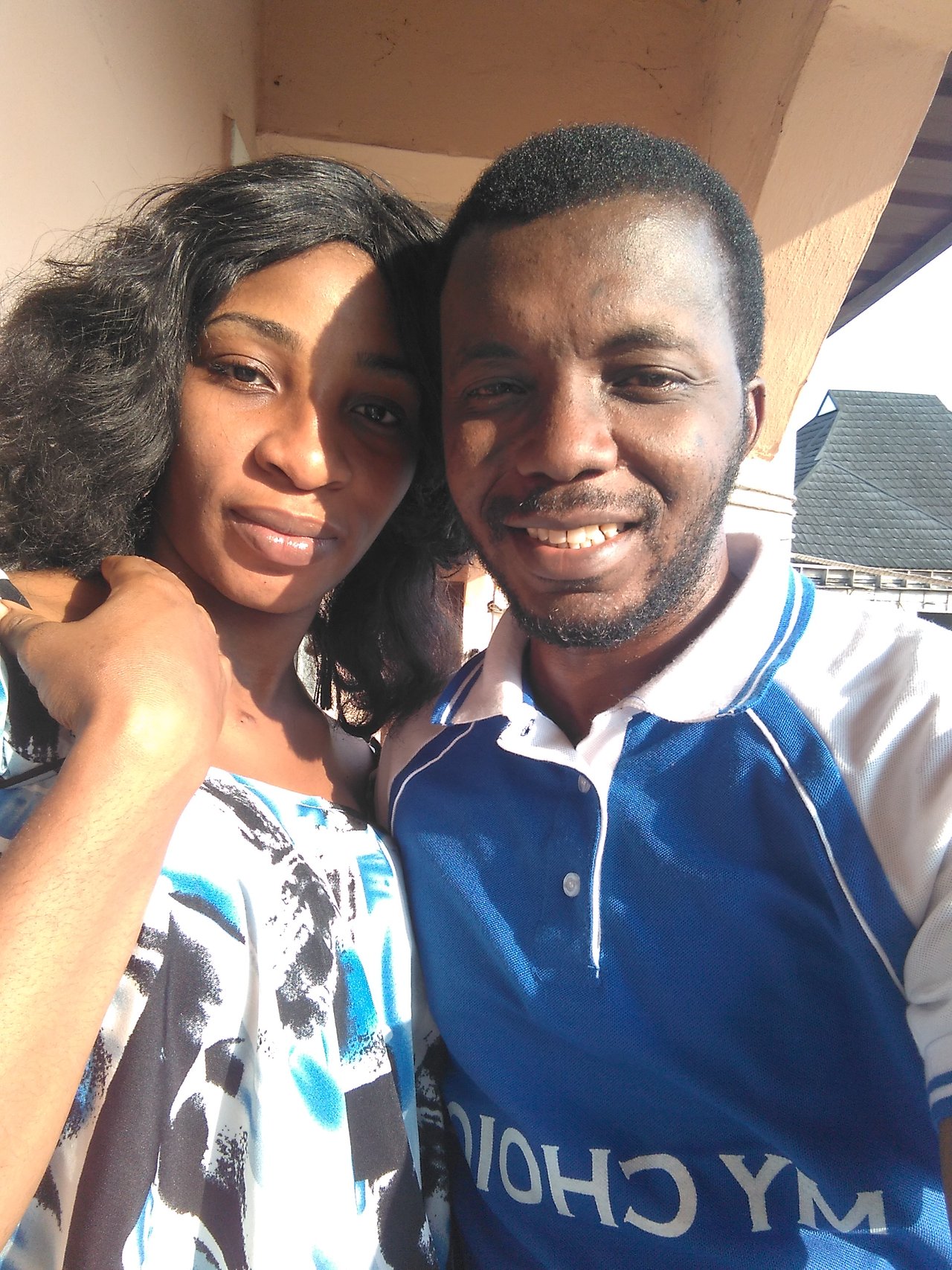 One of the proof that we trust God to come through for us is our consistency in the place of prayers, especially when the answer seems delayed.
Today, the Holy Spirit, through the word of Christ, reminds us to still ask. Even if you have asked before, don't stop asking. For everyone that ask shall surely receive someday, Matthew 7:8.
It's amazing here, because the time of receiving is not always the time of asking. Most times we receive what we asked for at an unexpected moment. God is a Master of surprises.
Don't give up on God, for He's a loving Father that knows how we feel and He's the author of times and seasons.
Ask Him for both the small and big things. Ask Him for a guide in every endeavor. Don't hesitate to go to God no matter how sure you are of the deal.
Let your life be centered around what God says, not how you feel.
Let's pray together
Heavenly Father, thank you for giving us the opportunity to ask all things from you. Please we come to you today with all our burdens, please answer us O Lord, in Jesus name. Amen.