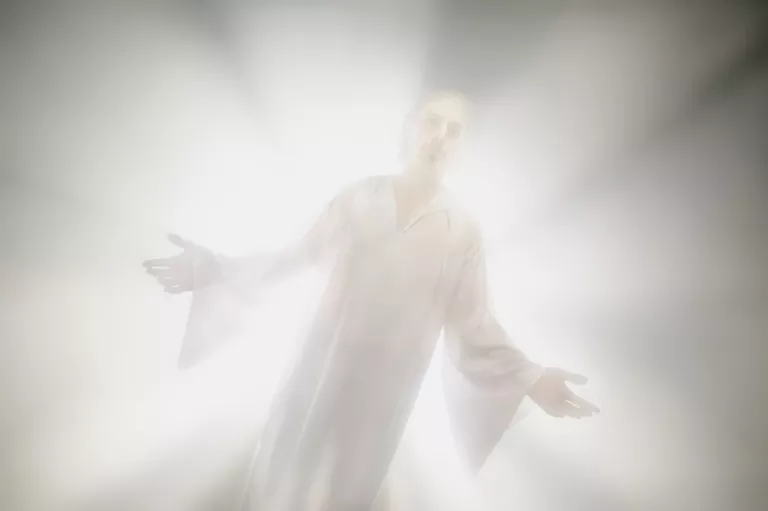 CREDIT: www.learnreligions.com
NO BODY GOES INTO HEAVEN BY CHANCE.
Heaven is not a chance event and nobody goes in there by mistake. Jesus in John 14:1-4, told His disciples – "Let not your heart be troubled: ye believe in God, believe also in Me. In My Father's house are many mansions: if it were not so, I would have told you. I go to prepare a place for you. and if I go and prepare a place for you, I will come again and receive you unto Myself; that where I am, there ye may be also.
And whither I go ye know, and the way ye know". Jesus wasn't just speaking to the twelve disciples. It is a message for all true born again believers; who by patient continuance in well doing; seek for themselves immortality and eternal life with God. one thing that stands out clearly in this Scripture is the truth that heaven is a prepared place.
It is a prepared place for a prepared people. Without preparation, nobody gets in. as children of God we are on a journey and heaven is our ultimate destination.
It is not common to embark on any kind of journey without adequate preparation. The time we have here to live on earth has been given to us as a means of preparing adequately for heaven. If you hijack it and refuse to put it in proper use, yours will be an eternity of regret. The Bible says in 1 John 3:2-3 –
"Beloved, now are we the sons of God, and it doth not yet appear what we shall be; but we know that, when He shall appear, we shall be like Him; for we shall see Him as He is. And every man that hath this hope in Him purifieth himself, even as He is pure".
The latter part of the aforementioned Scripture emphasizes a level of preparation required for the destination earmarked for you as a child of God.
This preparation puts you on the alert and sets you on your guard: Definitely, not everything goes; others may, but you cannot. It is not because you really can't; but, the place you are heading to forbids it. Apostle Paul was very emphatic about this in his letter to Timothy; when he said –
"For I am now ready to be offered, and the time of my departure is at hand. I have fought a good fight, I have finished my course, I have kept the faith: Henceforth there is laid up for me a crown of righteousness, which the Lord, the righteous Judge, shall give me at that day: and not me only, but unto all them also that love His appearing" (2 Timothy 4:6-8).
_ You can't stay excitedly looking forward to writing an examination, if you have not prepared for it. So it is; when in excitement, you look forward to the appearing of the Lord Jesus. It calls for your preparation in purity and sanctity._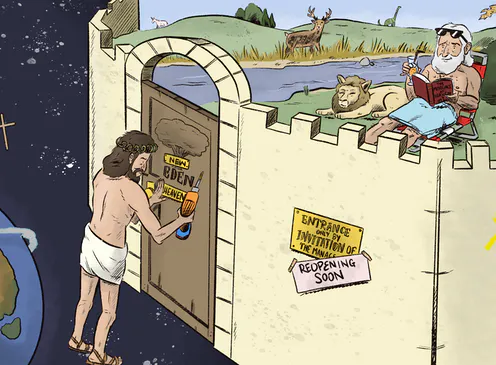 CREDIT: theconversation.com