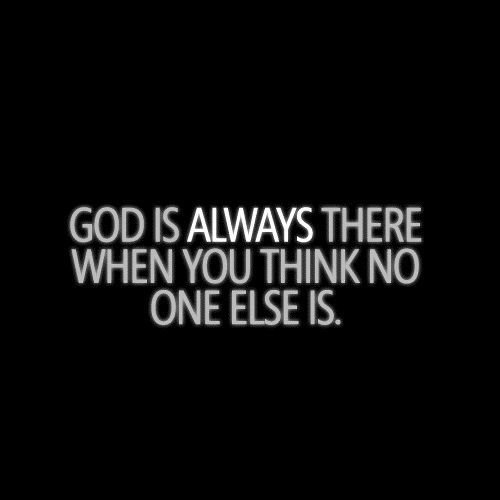 IMAGE: i.pinimg.com
NO ONE CAN EVER GET STALKED WITH GOD ON THE LEAD.
No one can ever get stalked with God on the lead. God sees the end from the beginning. By the time God is beginning with a man; the end of the matter is as good as accomplished: "Mark the perfect man, and behold the upright: for the end of that man is peace" (Psalm 37:37).
God will not take you up to let you down. It is not in God to begin with a man and abandon him in the middle of the way. God is not known for abandoned projects: "God is known in her palaces for a refuge" (Psalm 48:3). He remains a way in the weary land, a shelter in the time of storm. When the Israelites sinned against God; God in His anger told Moses –
"I will smite them with the pestilence, and disinherit them, and will make of thee a greater nation and mightier than they" (Numbers 14:12). A word from Moses saw to the abandonment of the purported project of wiping away the Israelites.
Moses told the Lord – "Now if Thou shalt kill all this people as one man, then the nations which have heard the fame of Thee will speak saying, Because the LORD was not able to bring this people into the land which He sware unto them, therefore He hath slain them in the wilderness … pardon, I beseech Thee, the iniquity of this people according unto the greatness of Thy mercy, and as Thou hast forgiven this people, from Egypt even until now" (Numbers 14:16-19).
It was a highly coded statement which bordered so much on the integrity of God and without any argument, the Lord answered – "I have pardoned according to thy word" (Numbers 14:20). The answer came very swiftly; because, there is no black out with God. anything that borders on a partial fulfillment of God's promise in your life is a serious matter to heaven and God does not take it lightly.
God works in complete fulfillment of His Word. Whatever He begins in you, He is able to finish: "Faithful is He that calleth you, Who also will do it" (1 Thessalonians 5:24);
"Being confident of this very thing, that He which hath begun a good work in you will perform it until the day of Jesus Christ" (Philippians 1:6).
Does your way seem so rough and dark? With God and the path He leads, you can never be stalked. Get your focus off the complexities surrounding that situation, fix your gaze on the Lord: He makes a way where there is no way.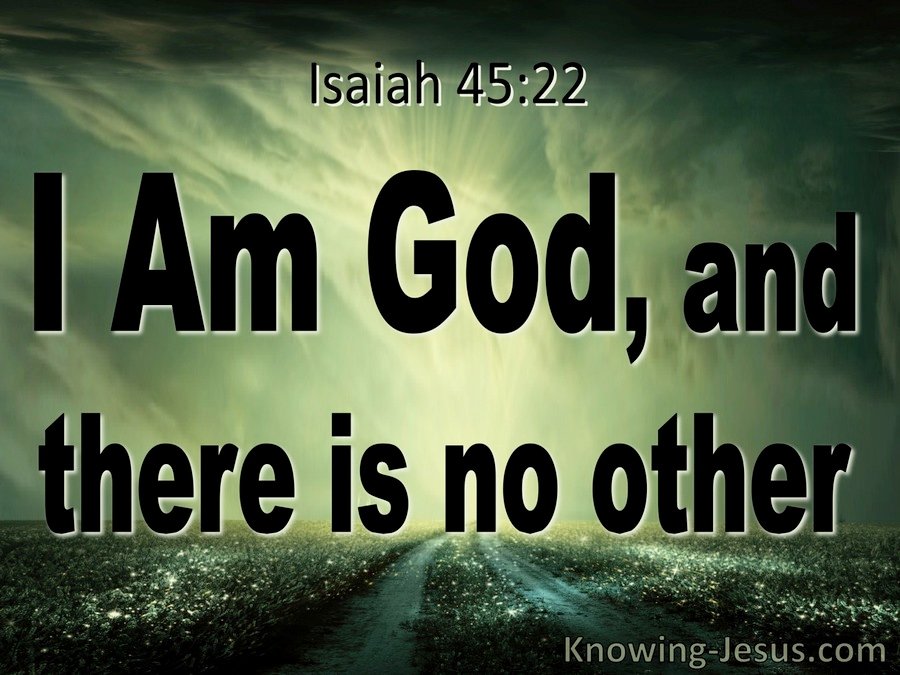 IMAGE: images.knowing-jesus.com