Es un gusto poder saludarles nuevamente anhelando que Dios pueda conceder todas las peticiones de tu corazón porque te deleitas en su amor.

La amistad es un lazo que va mas allá de lo que muchos llegan a creer, entre las personas se pueden establecer muchos tipos de relaciones o vínculos, pero hoy quiero que analicemos como la amistad es un vinculo importante y lo que Dios dice al respecto

Así que te invito una vez mas a que escudriñemos las escrituras en busca de los tesoros que Dios ha puesto ahí para nosotros ☕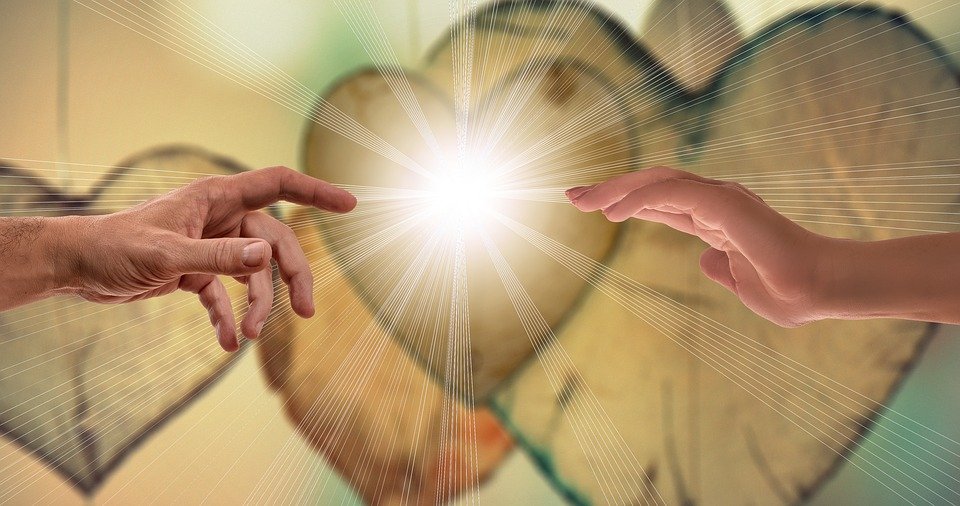 geralt - Pixabay

En primer lugar vamos a determinar vínculos que se parecen mucho al de la amistad, entre ellos podemos decir que el de hermandad, de hecho muchos suponen que el vinculo de hermandad o cualquier vinculo sanguíneo es mayor que el vinculo de amistad y yo te diré que esta afirmación es falsa, veamos por que.
Para ser hermano de alguien solo necesitas compartir el mismo padre o la misma madre, esto no es algo que puedes elegir, pero para hacer una amistad con alguien necesario compartir tiempo, momentos, experiencias y vivencias, si lo notas es lo que haces con tus parientes cercanos, por eso se crea de forma automática un vinculo de amistad muy fuerte que te hace valorarlos pero si te dijese que tienes un hermano desconocido en china no sentirías mas afecto por esta persona con quien nunca has compartido que con un amigo cercano. Eso establece la diferencia entre un vinculo sanguíneo y un vinculo por vivencias.
Respecto a eso Jesus dijo "No hay mayor que este, que uno ponga su vida por sus amigos", entonces encontramos que el amor mas grande se da en la amistad, por eso Jesucristo dice que nos llamara amigos si hacemos lo que El nos ha mandado (Juan 15:13-15)
Pero vemos que hay un requisito para ganar su amistad el cual es obedecerle, así que somos hijos de Dios y hermano de Jesucristo pero la palabra que escogió para mostrarnos su afecto es decir que somos sus amigos
Es aquí donde cobra importancia lo que dije unos textos arriba, el puede llamarnos amigos porque nos conoce y siempre ha estado compartiendo nuestras vivencias y experiencias, pero tu puedes decir lo mismo? por eso es necesario que aumentemos nuestras vivencias y experiencias con Dios en pro de perfeccionar ese vinculo de amistad que nos ha regalado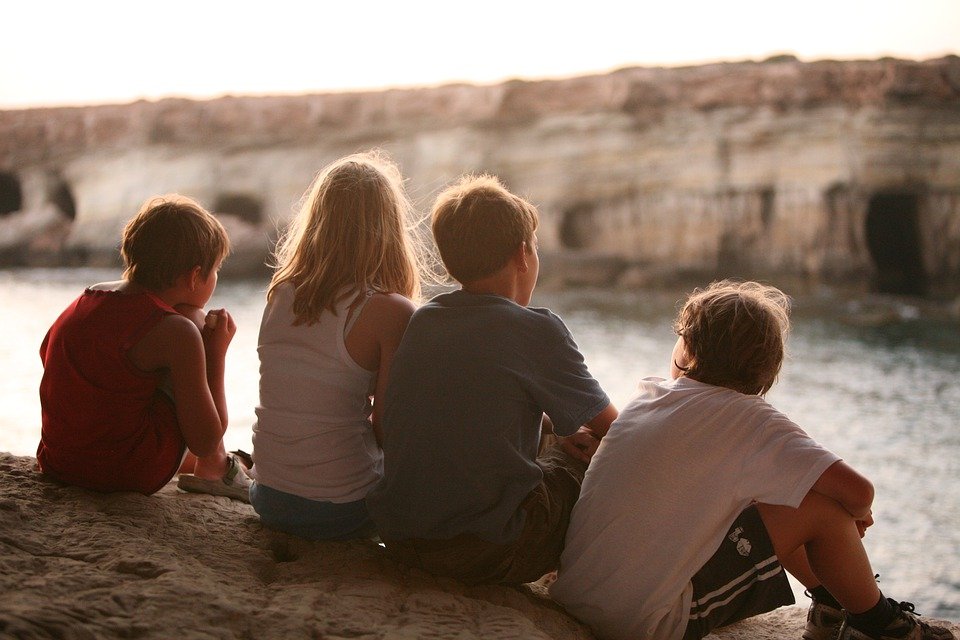 florentiabuckingham - Pixabay

ENGLISH
It is a pleasure to be able to greet you again longing that God may grant all the requests of your heart because you delight in His love.

Friendship is a bond that goes beyond what many come to believe, between people can be established many types of relationships or links, but today I want to analyze how friendship is an important link and what God says about it.

So I invite you once again to search the scriptures for the treasures that God has placed there for us. ☕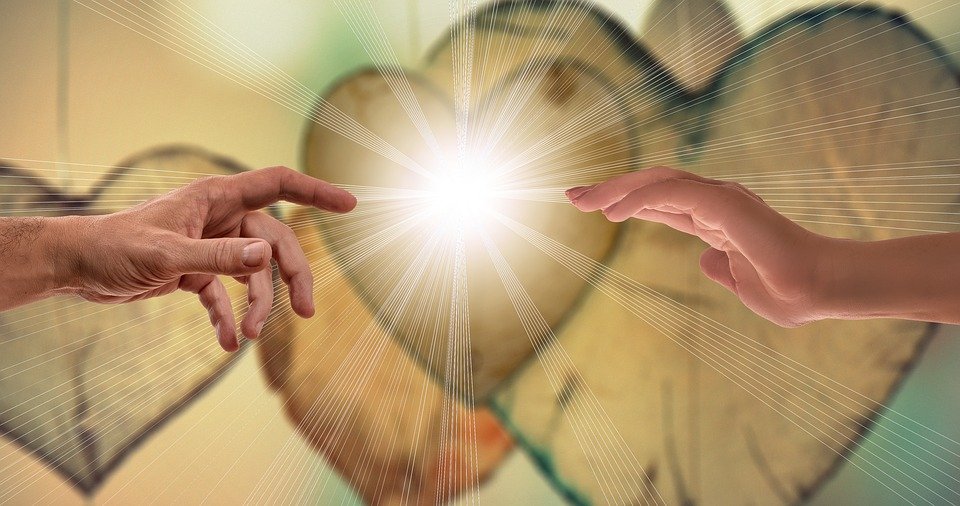 geralt - Pixabay

In the first place we are going to determine bonds that are very similar to friendship, among them we can say that of brotherhood, in fact many suppose that the bond of brotherhood or any blood bond is greater than the bond of friendship and I will tell you that this statement is false, let's see why.
To be someone's brother you only need to share the same father or the same mother, this is not something you can choose, but to make a friendship with someone you need to share time, moments, experiences and experiences, if you notice it is what you do with your close relatives, so it automatically creates a very strong bond of friendship that makes you value them but if I told you that you have an unknown brother in China you would not feel more affection for this person with whom you have never shared than with a close friend. This establishes the difference between a blood bond and a bond of experience.
Regarding that Jesus said "There is no greater love than this, that one lay down his life for his friends", then we find that the greatest love is given in friendship, so Jesus Christ says that He will call us friends if we do what He has commanded us (John 15:13-15).
But we see that there is a requirement to earn his friendship which is to obey him, so we are children of God and brothers of Jesus Christ but the word he chose to show us his affection is to say that we are his friends.
It is here where what I said above becomes important, he can call us friends because he knows us and has always been sharing our experiences and experiences, but you can say the same? that is why it is necessary that we increase our experiences and experiences with God in order to improve the bond of friendship that he has given us.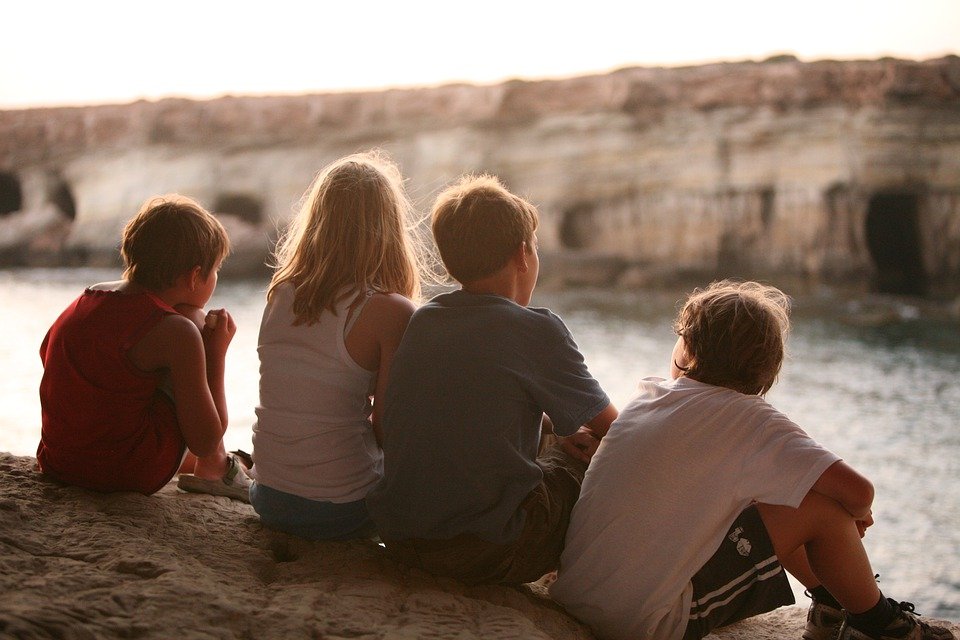 florentiabuckingham - Pixabay