Happy and blessed day for this wonderful community, here I am again with a positive message for you because I have had the feeling and more in these times that there are many people frustrated because they feel that their goals and objectives are further and further away, perhaps because they were unemployed, have lost money, have had health problems or many other reasons that may be affecting your esteem, well today I am here to tell you in the name of our Lord Jesus Christ: STAND UP AND MOVE FORWARD!
Philippians 3


14 I press toward the goal for the prize of the high calling of God in Christ Jesus.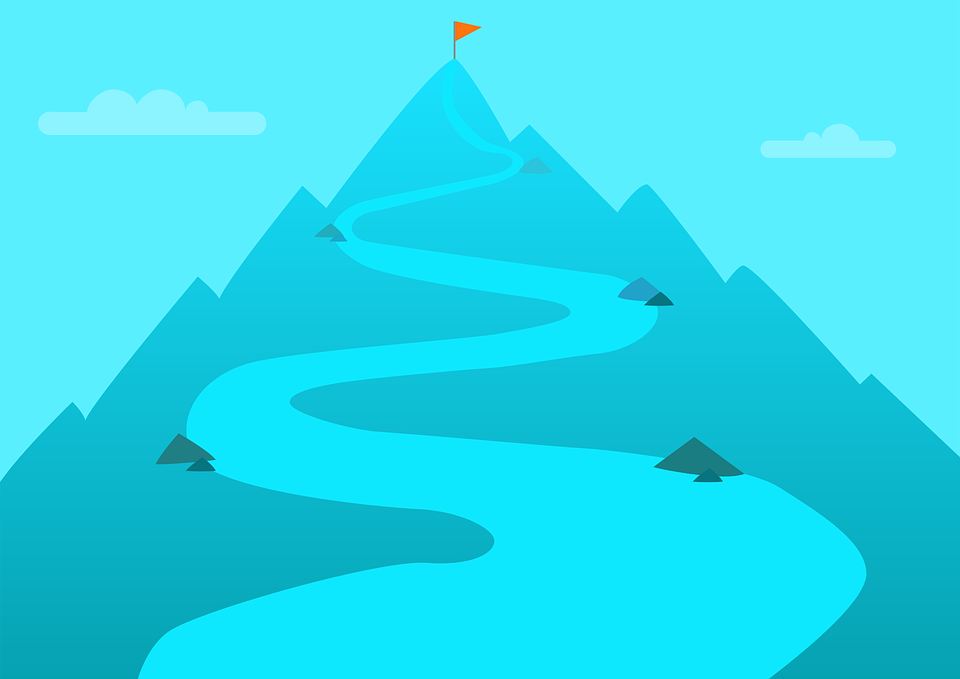 pixabay

NOBODY SAID IT WOULD BE EASY
Easy things are for simple people, if the path were easy everyone could achieve the goal without effort, that would make the goal meaningless. The real reward is one that is enjoyed because it is achieved with effort, it gives you the experience of suffering for it, put a lot of time and effort to get it and when you have it you can look back with satisfaction because you see the fruit of your effort, that is something that few feel because there are more who give up before the difficulties than those who advance to the end, only a few savor the victory and today I tell you that you are on the list of those few, then why have you stopped? Remember that at birth we had nothing, everything we have or have ever managed to have are gains and if we lost them we can regain them with work and effort.
We all make mistakes and there are never lacking those who take out their finger to point you, you should not pay attention to the comments of those who have no ability to put themselves in your shoes and instead of extending a helping hand make fun of your bad situations, so your eyes should be on the goal, in the desired prize because that way you will not stop the obstacles that the road will put. The important thing to fall is to get up with a learning experience.
If you put your eyes on Jesus Christ you will notice his example, the goal for our Lord was full of obstacles, betrayals of loved ones, criticisms of envious and selfish people, pain and suffering, but none of that stopped him but he met every challenge until he reached the prize (see Philippians 2) so let this same feeling be in us, if we are going to get a good prize then we are not going to find an easy path but a path that only the brave can walk and you are one of them, do not stop, do not stop believing, "be strong and courageous", do not be afraid or faint", those were the requirements that God asked Joshua to accompany him in his campaign to conquer the promised land and he reached the goal, if that was what God demanded from his people to give him something that he had already promised, do not make the mistake of believing that you will achieve your goals without any effort, maybe you will lose some battles, but do not let that discourage you, your goal is to win the war, maybe you will receive some wounds but do not let the pain make you back down, your goal is to live to triumph, maybe you will run out of material resources, but do not let that sadden you, your goal is to trust in God.
Remove from your mind all negative thoughts, remember that your faith limits the power of God working in you. For as you believe, so shall it be done, knowing this, remove doubt from your mind and trust in God, go forward for your reward.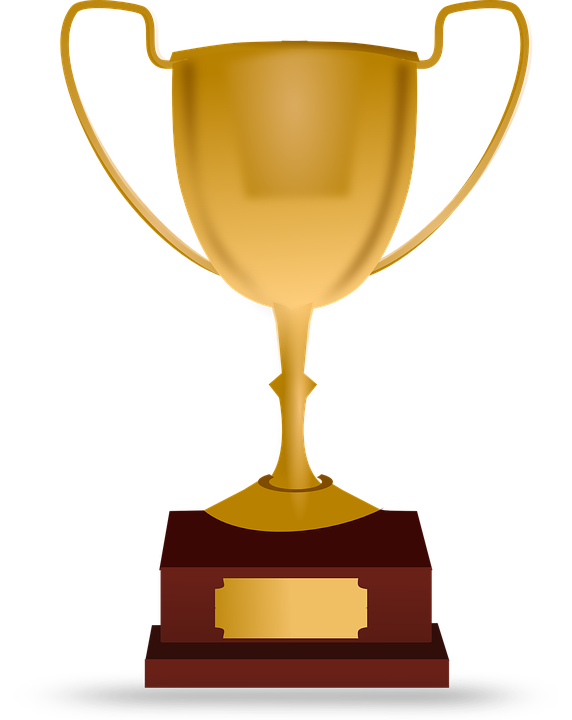 pixabay