Es un gusto poder saludarles nuevamente anhelando que Dios pueda conceder todas las peticiones de tu corazón porque te deleitas en su amor.

En el articulo de hoy quiero que analicemos juntos por que es necesario que hablemos con Dios si en cuanto a conocimiento Dios conoce todas las cosas, lee tus pensamientos e incluso sabe que es lo que vas a decir antes de que hables porque Dios conoce el futuro.

Entonces por que no simplemente hablar con Dios mediante nuestros pensamientos? hoy quiero llevarte a la luz de la palabra para que puedas entender por que se manda numerosas veces que hablemos con Dios. Así que bienvenidos nuevamente a mi blog ☕☕☕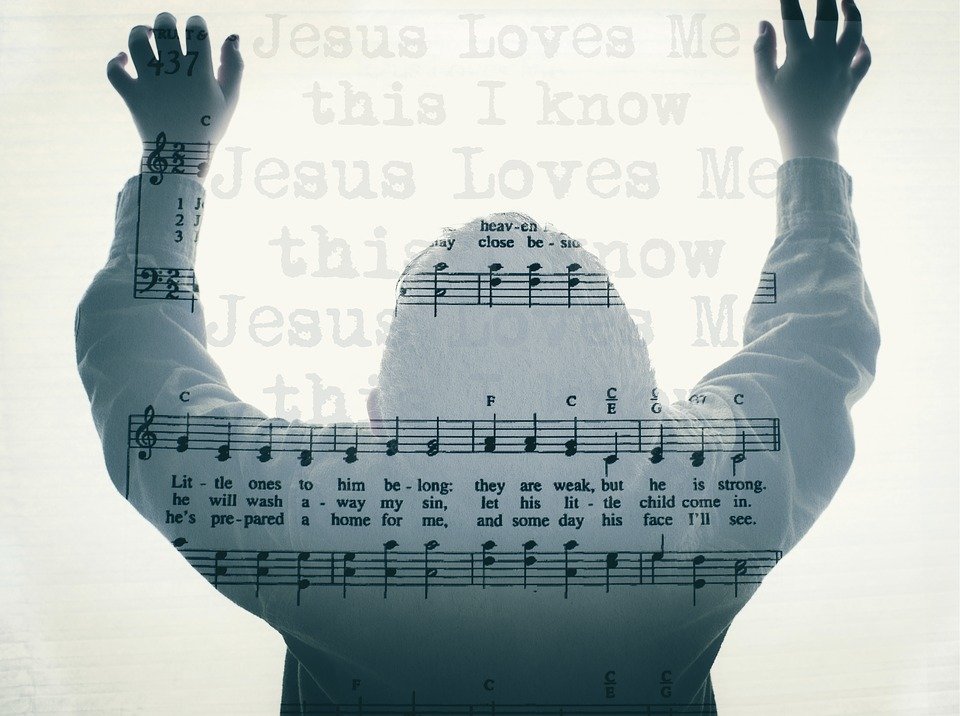 Mccartyv - Pixabay

La respuesta es muy sencilla.
En primer lugar debemos recordar que el ser humano esta conformado por espíritu, alma y cuerpo esos tres elementos conforman todo tu ser y debemos servir a Dios con todo nuestro ser, por lo cual si solo hablamos con Dios mediante nuestros pensamientos solo nuestra alma estaría involucrada, si lo hacemos solo con el entendimiento entonces seria con tu espíritu, y si lo haces solo con tu boca seria tu cuerpo
Vamos a encontrar quejas de Dios tales como "este pueblo de labios me honra pero su corazón esta lejos de mi (Isaías 29:13) en cuyo caso las personas buscan a Dios con su cuerpo (del cual forman parte los labios) pero no lo hacen con su mente y espíritu
No esta mal honrar a Dios con con nuestros labios pero la queja viene porque no se esta involucrando el corazón. Respecto al tema que estamos tocando podemos decir que Dios quiere salvar todo tu ser (espíritu, alma y cuerpo) y no solo tu alma como muchos suponen pues nuestros cuerpos serán transformados para estar con nuestro Señor (1 Tesalonicenses 4:13-18) porque Dios nos salvara completamente y nuestro cuerpo es parte de nosotros tanto como nuestra alma y espíritu.
Es por eso que debemos usar nuestro cuerpo para relacionarnos con Dios mediante la oración, canticos, levantar las manos, danzar, postrarnos, acciones de gracia y todo lo que hagamos hacerlo como para el Señor
Nuestra alma para meditar en su palabra y deleitarnos en sus obras (Salmos 103)
Nuestro espíritu para entender todas sus obras y promesas (Romanos 12:2)
Y el mismo Dios de paz os santifique por completo; y todo vuestro ser, espíritu, alma y cuerpo, sea guardado irreprensible para la venida de nuestro Señor Jesucristo.(1 TESALONICENSES 5:23
)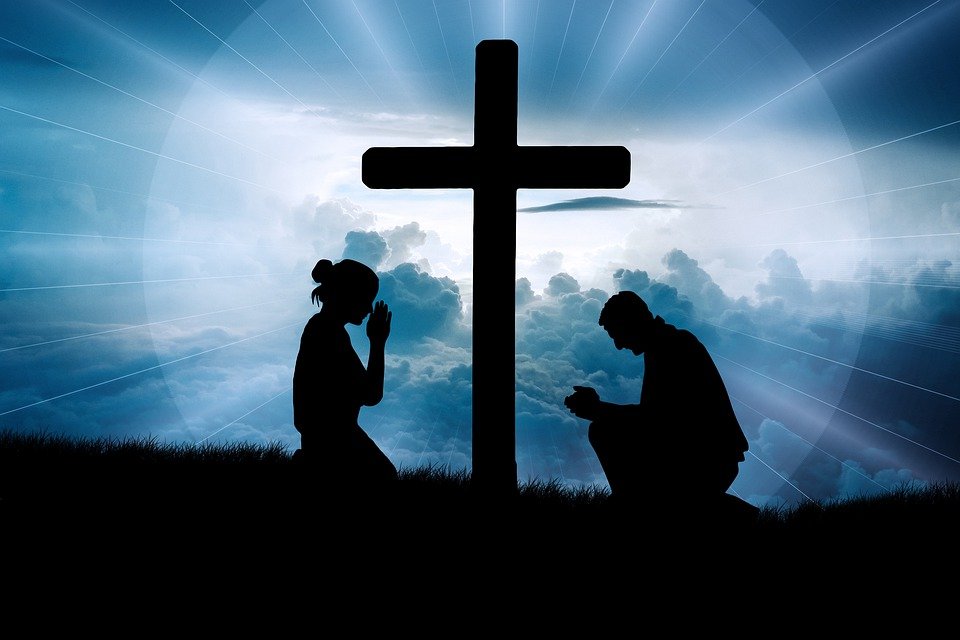 Geralt - Pixabay

ENGLISH
It is a pleasure to be able to greet you again longing that God may grant all the requests of your heart because you delight in His love.

In today's article I want us to analyze together why it is necessary for us to talk to God if in terms of knowledge God knows all things, reads your thoughts and even knows what you are going to say before you speak because God knows the future.

So why not just talk to God through our thoughts? today I want to take you to the light of the word so you can understand why it is commanded numerous times to talk to God. So welcome back to my blog. ☕☕☕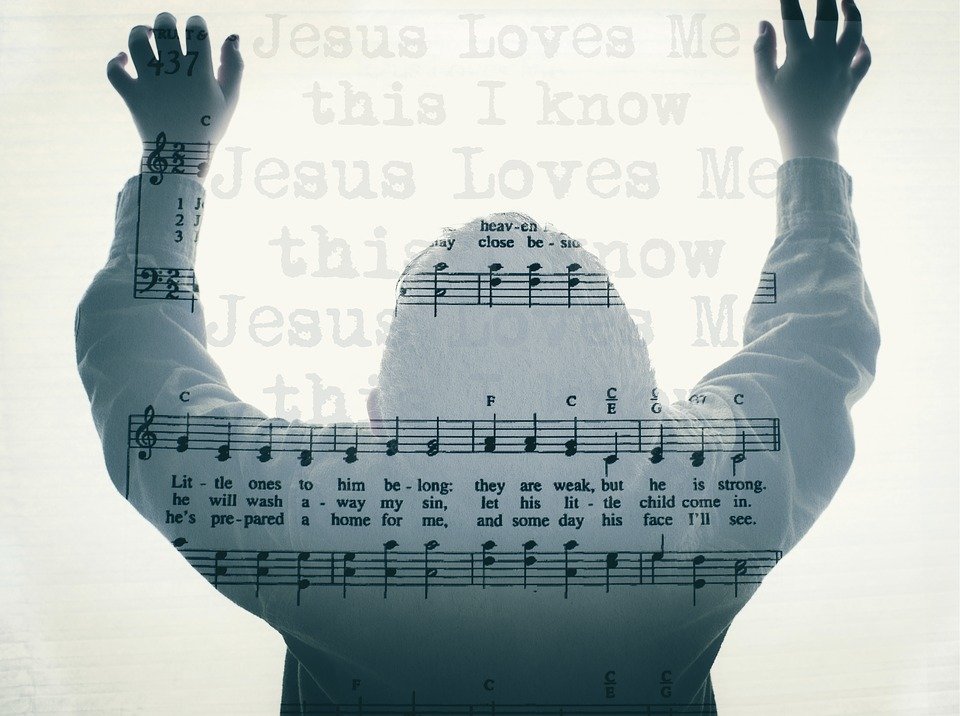 Mccartyv - Pixabay

The answer is very simple.
First of all we must remember that the human being is made up of spirit, soul and body these three elements make up your whole being and we must serve God with all our being, so if we only talk to God through our thoughts only our soul would be involved, if we do it only with the understanding then it would be with your spirit, and if you do it only with your mouth it would be your body.
We will find complaints from God such as "these people honor me with their lips but their heart is far from me (Isaiah 29:13) in which case people seek God with their body (of which the lips are a part) but not with their mind and spirit (Isaiah 29:13).
It is not wrong to honor God with our lips but the complaint comes because the heart is not involved. Regarding the subject we are touching we can say that God wants to save your whole being (spirit, soul and body) and not only your soul as many suppose because our bodies will be transformed to be with our Lord (1 Thessalonians 4:13-18) because God will save us completely and our body is part of us as much as our soul and spirit.
That is why we must use our body to relate to God through prayer, singing, raising our hands, dancing, prostration, actions of grace and everything we do, do it as unto the Lord.
Our soul to meditate on his word and delight in his works. (Salmos 103)
Our spirit to understand all his works and promises (Romans 12:2).
And may the God of peace himself sanctify you wholly; and may your whole spirit and soul and body be preserved blameless unto the coming of our Lord Jesus Christ.(1 THESSALONIANS 5:23
)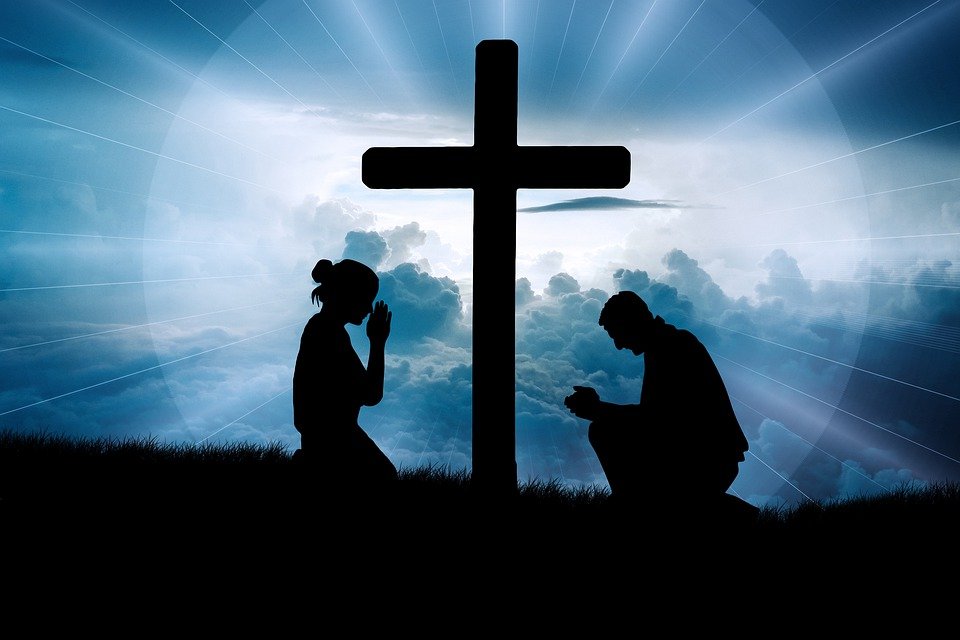 Geralt - Pixabay