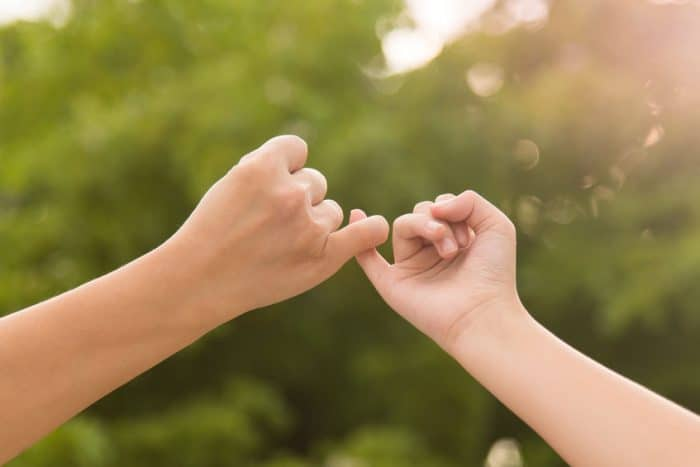 Source
---
Isaiah 26:3
3 You will keep him in perfect peace whose mind is steadfast in you, because he trusts in you.
To be steadfast AND constant in something means that we are persevering, no matter the time or the situation we are in, we persist without fainting, this is what God desires, and this is how we should live.
The bible is a book that contains beautiful promises, trust in God is what will allow us to persevere in his words and this will make us live in peace and quietness. If we trust in God we will not be overwhelmed or disturbed, we will not be disappointed when our trust is in Him.
So this is when we must analyze, because almost always people repeat like a parrot all the promises of the bible but do not read the necessary requirement to opt for them. Only God can give the peace that man needs, both the inner peace that is a treasure, as well as the outer peace so that our relationships with others are profitable.
To experience peace in the midst of any circumstance is the greatest gift that someone who goes through a process can have. To walk firmly through life is a process that we acquire through the experiences that we live, we will learn, we will form our character and nothing can move us or separate us from the source that is God.
When we say that we experience peace we are saying that there is no agitation in our heart that can disturb our life, this is one of the greatest blessings that can be experienced in life, today when the world seems to have turned upside down, when things happen that we never imagined and when evil seems to take over more and more of it, is then when we can keep us at rest feet we know who we have trusted in our life.
All we have to do for God's peace to reign in our being is to concentrate on Him, trust Him fully, let our thoughts be flooded by His word, the more we trust God, believe that He has enough power to deliver us from all evil and to take care of us and guide us always, the more we will be crowned with this promise.
---
---