Good evening to you Family. Its a pleasure talking to you right now!
Here is a small teaching on what it means to be broken hearted
✔broken down
✔shattered into pieces
✔crushed completely
✔pierced
✔wounded
✔hurt
✔Torn/Tear
✔Quenched
✔Demonic oppression..sorrow
Luke 4:18
Isaiah 61 Amp... Bind up and heal.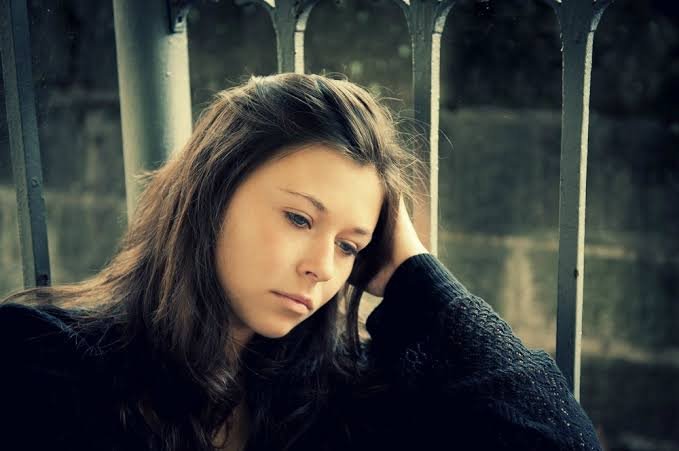 ♻Bind up➖
❌To wrap firmly
❌govern
❌Guard about
❌Bring back hope.. Rom5:5
Psalms 147:3 He healeth the broken in heart, and bindeth up H2280 their wounds.
Psalms 34:18 The LORD is nigh unto them that are of a broken heart; and saveth such as be of a contrite spirit.
How?
⚫Prayers James5:16
⚫Bringing Life to what was dead in your life, heart
⚫Write my laws on their hearts
⚫Demonstration of tangible love..brings peace, joy
⚫Experience the baptism of Holy Ghost.Holy Ghost is comforter John 14:16
⚫Encourament.. strengthen the weak hands
⚫comfort,hope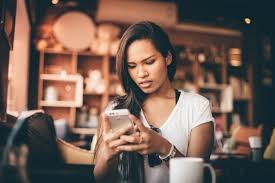 Return to God Jeremiah 2:13 For my people have committed H6213 two H8147 evils; H7451 they have forsaken H5800 me the fountain H4726 of living H2416 waters, H4325 and hewed them out H2672 cisterns, H877 broken H7665 cisterns, H877 that can hold H3557 no water. H4325
Blessings of hope and restoration to you