All the believers or not are prone to suffer penalties that do not make sense on many occasions. Sometimes we wonder why God allows this and we look for explanations, we just want to know why God allows this to happen.
What everyone does know is that no one is assured of tomorrow, because we know that we can die at any moment and we must be prepared to be accountable to God.
2 Corinthians 1: 9-10 "we had in us the sentence of death, so that we would not trust in ourselves, but so that God would raise the dead; He freed us, and frees us, and in whom we hope will still free us, from such a great death "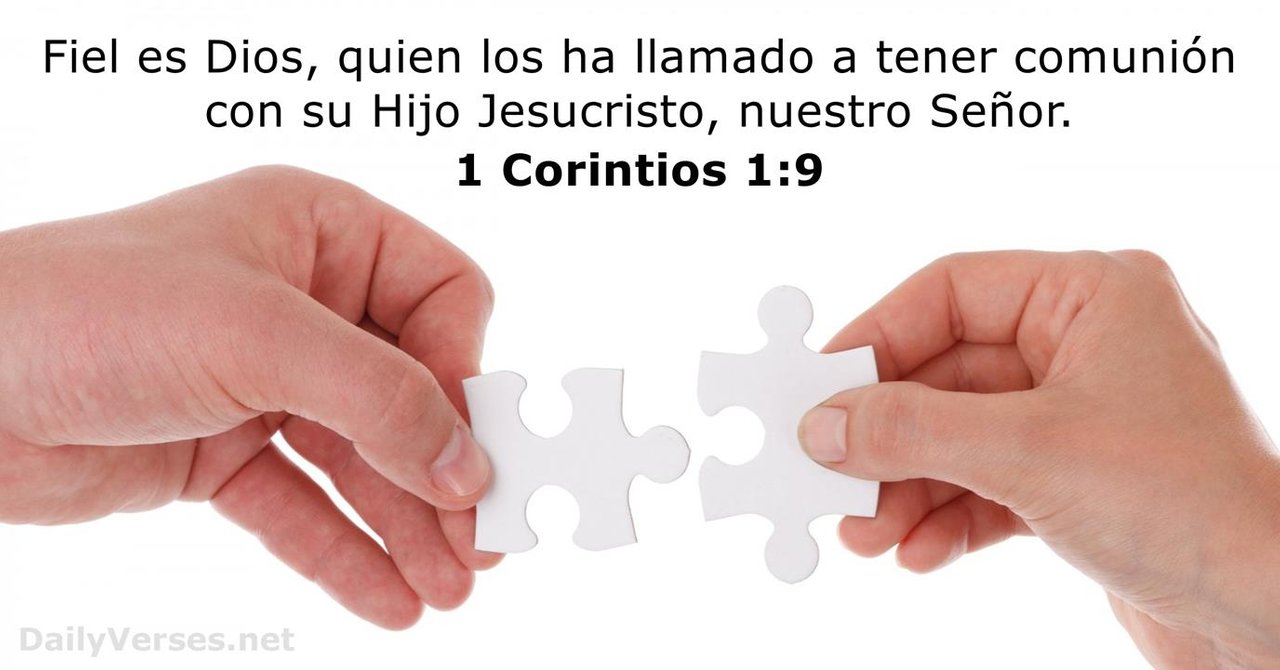 Imagen source
It is obvious that many of our sufferings are the result of our own actions. Many of the trials can come into our lives as a consequence of some personal sin. There is no sin that does not have consequences related to our obedience. When this happens, we must not blame the devil and less God, we must recognize the consequences of our rebellions as David did.
When God allows adversity to come into our lives, it is to hone our walk with him and test our faith. God is interested in our spiritual growth, he wants us to be free from sin, and every day we grow in our faith, patience, and endurance, as well as in our relationship with him.
Unfortunately, adversity is often the only thing that grabs our attention. However, we can count on the fact that no affliction comes into our lives without God's permission, and that the dark moments in our lives only lasted long enough for God to fulfill his purpose in each of us.