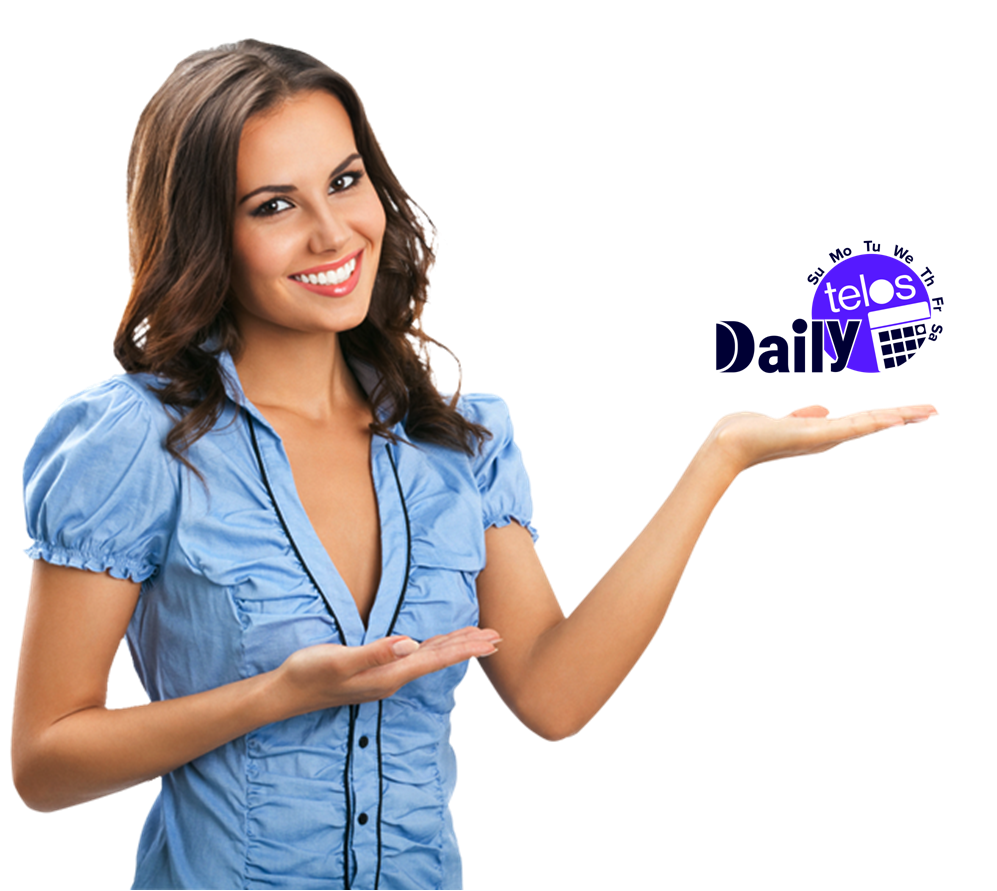 I am not the same person that you were a year ago when steemit started, then hive, and a month ago Daily Telos started ... I always enjoy new experiences. and this new experience makes me think and keep my thoughts on the blockchain forever. You are always growing. The experiences do not stop, and that is good, living in a country that is little by little more difficult, difficult to get food, difficult to buy clothes or shoes.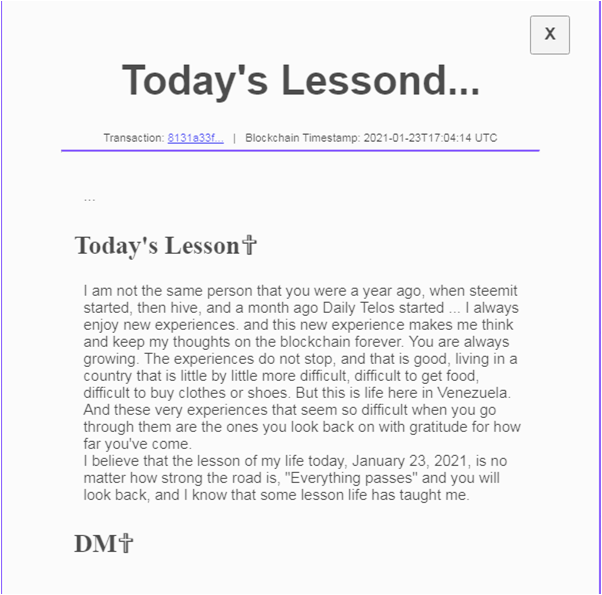 But this is life here in Venezuela. And these very experiences that seem so difficult when you go through them are the ones you look back on with gratitude for how far you've come.
I believe that the lesson of my life today, January 23, 2021, is no matter how strong the road is, "Everything passes" and you will look back, and I know that some lesson life has taught me.
Join our Daily telos
https://goldsmith.money/daily-telos/
Telegram: https://t.me/dailytelos