Hello Everyone!❤
Here is the Bible Verses for Today.😊
As you come near to God you realize that He has always been near to you.
Draw near to God, and he will draw near to you.
- James 4:8
English Standard Version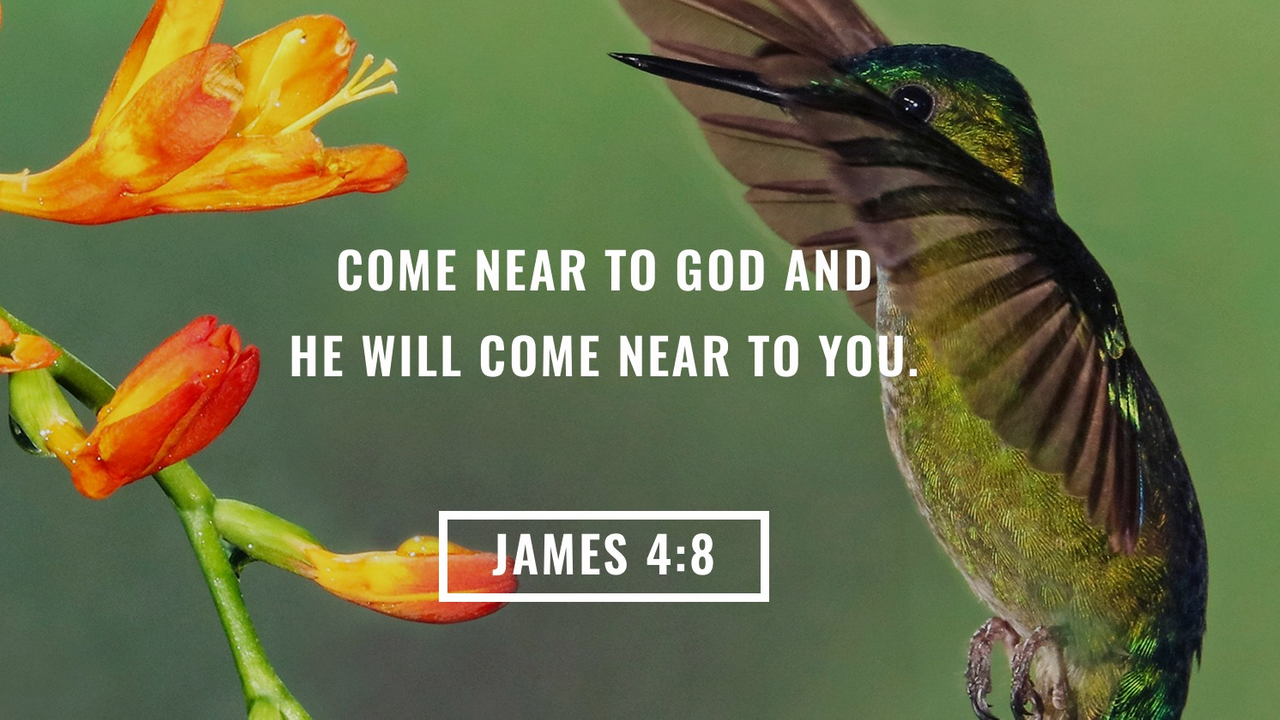 Amazing true that when I wasn't thinking about drawing near to Him; He did the opposite. In His all-consuming power He drew me to His love.
Heavenly Father, I want to know You more. Guide me so I can be closer to You. In Jesus' Name, I pray. Amen.
Images Source:https:https://images.app.goo.gl/R2BgiQCXNLNQX94Q6
God Bless everyone!!!
Thanks for dropping by!!!
I am Vic Alipda a.k.a @mavic2015 A follower of Jesus Christ.