Hello Everyone!❤
Here is the Bible Verses for Today.😊
But to you who are willing to listen, I say, love your enemies! Do good to those who hate you. Bless those who curse you. Pray for those who hurt you.
- Luke 6:27-28
New Living Translation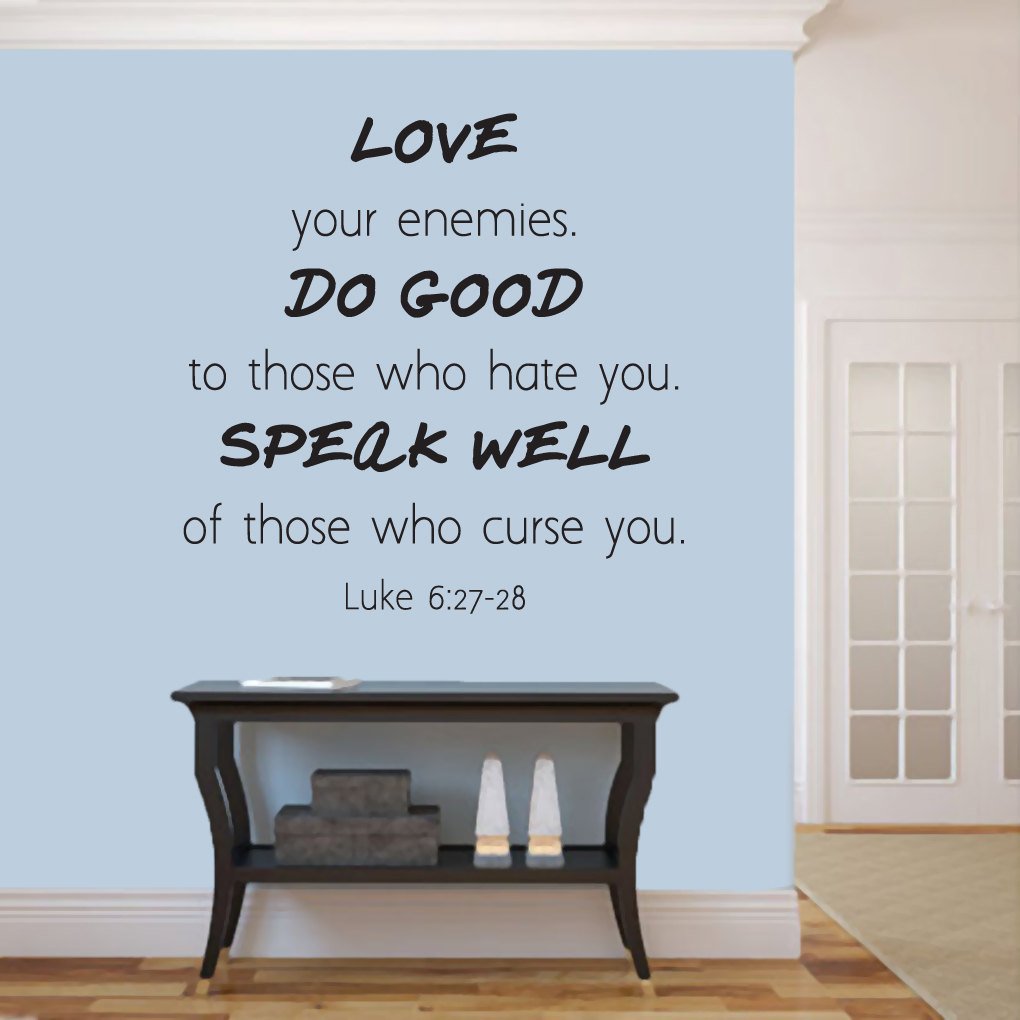 Image Source
here
Do good to those who have wronged you and love those who hate you. But Jesus didn't call us to be ordinary. He called us to be extraordinary; to love radically.
Every act of intercession is an act of generosity. God honors that generosity, sometimes in powerful ways. When you pray for a person, you bring them with you into the throne room of God. That's where prayers are answered and grace is given. There, in God's presence, you can receive His heart for the people you are praying for. He can show you the best way to pray for them.
Who do you find it hard to like, difficult to tolerate, impossible to forgive? Try a little experiment. Decide you will pray for that person every day for the next twenty-one days. You may be surprised what your heart discovers.
LORD, make room in my heart for difficult people. Show me how to pray for them and how to relate to them. Give me your grace, In Jesus' name I pray, Amen.
From my One Year Devo For Women
God Bless everyone!!!
Thanks for dropping by!!!
I am Vic Alipda a.k.a @mavic2015 A follower of Jesus Christ.
If you want to give him witness voting decisions on your behalf, visit https://steemit.com/~witnesses again and type in "surpassinggoogle" in the second box as a proxy.