This morning as we go out we should exhibit good behavior (God's love) to people to make the known that God creator loves them.
Rom 5:5 And hope maketh not ashamed; because the
love of God is shed abroad in our hearts by the Holy Ghost which is given unto us.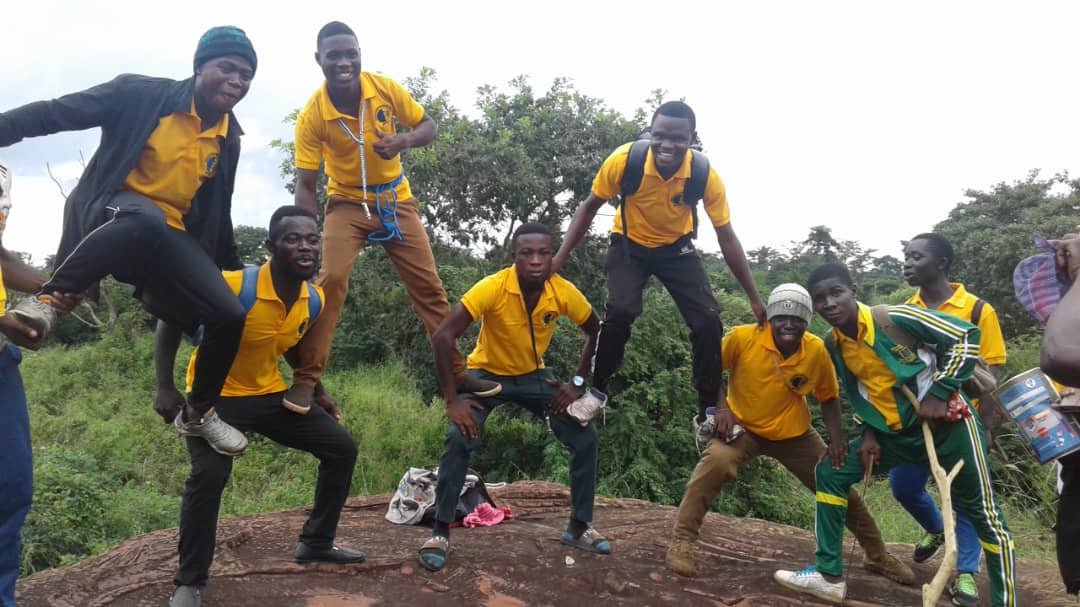 These people are making one another happy when you look at their facial expression.
 This morning i pray that we would be guided by the holy spirit to be able to show the love of God to others.
 Thanks to steemchurch communities for always supporting me as well as @opongk who has been encouraging me in this community