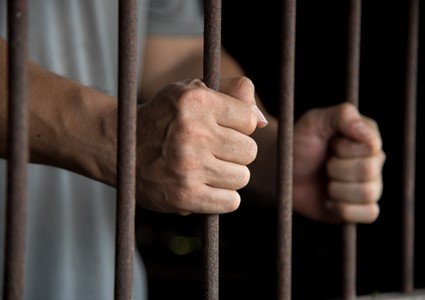 Source
Blessings @Steemchurch!
My post today is about how careful we must be with people who are full of evil in their hearts.
Why be careful with these types of people? Because currently I have a blood brother, who is deprived of liberty, a product of his company with evil people who entangled him in the robbery and this made him pay a sentence.
There is a proverb that says:
Proverbs 24: 1 King James Version (RVR1960)
Don't be envious of bad men, or want to be with them.
No matter how much advice my mother gave my brother, he never took them into account and preferred to hang around with bad men, whose only heart was to do evil, steal and gang.
The word tells us not to have the slightest desire to hang around with bad and wicked people. If children listened to their parents' advice, they would save themselves a multitude of problems.
Every time we go to visit my brother in prison, he doesn't stop crying and lives asking my mother for forgiveness for not following his advice.
God commands us to fear him and turn away from evil.
When we do not know the counsels of God, our feet run towards the bad and we meet the wicked. My brother has no choice but to bear the consequences of his mistakes and rebellion.
I recommend all blockchain parents to reach out to your kids and constantly keep an eye on the people they associate with. Better is a tip in time, than a regret later.