The warned sees evil and hides; However, the inexperienced passes and absorbs the damage.
Proverbs 22: 3 New King James Version (RVR1960)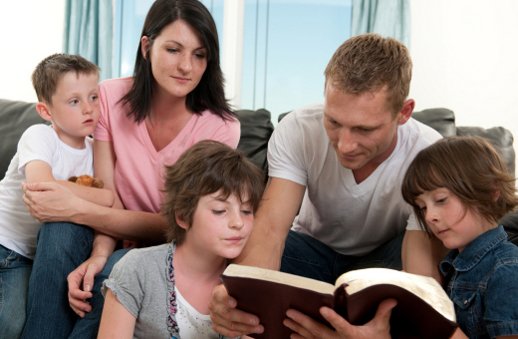 Imagen source
You have been warned of the risks and dangers of being openly in public and commercial places amidst the spread of the "Coronavirus". You have heard of the death toll from this contagious virus. You have been informed of all the preventive measures that you must take in a responsible way to avoid contracting it and infecting your family. So, you may ask yourself, why stay home?
If you have a prior knowledge of the dangers of (COVID-19), the important thing is to consider what the word of God says about it: "The warned sees evil and hides." Where is he going to hide? Of course, in a safe place, that ensures you are isolated from all those places where you already know where the disease has spread. The best place to hide is our home. There we are safer and more protected.
If we do the opposite and ignore the government order of the "Social Quarantine", we will assume the consequence of our disobedience. The proverb in question also says: "But the simple passes and receives the damage." A simple or inexperienced person is a reckless person, who even having the knowledge of the risks and dangers of the disease, transits those places where the virus has spread and carries the consequences of being infected by other people who have this virus and also they can infect your family and others.
Simple people do not measure the consequences of the dangers of their bad actions and decisions. In this sense, we must work in the wisdom of God, to increase wisdom and health.
The wise man fears and turns away from evil; But the fool is furious and confident.
Proverbs 14:16 King James Version (RVR1960)